Upcycled Flower Planter for Kids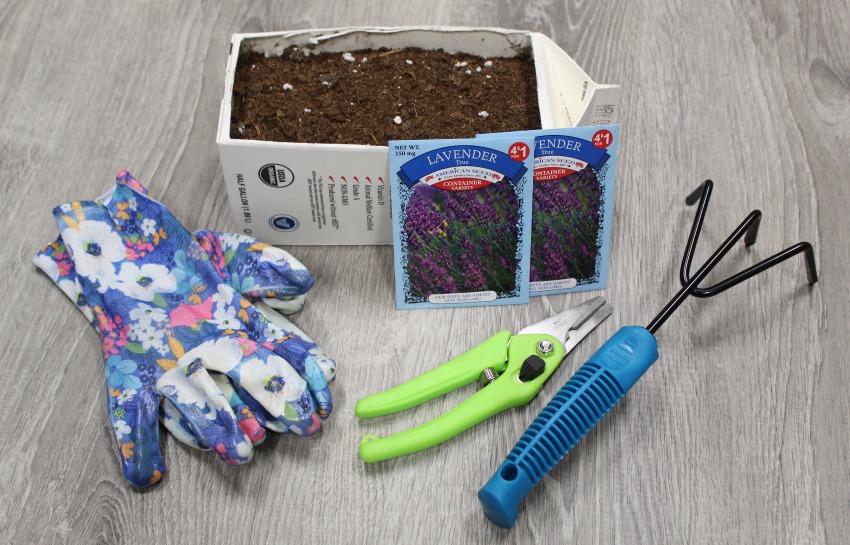 Are you looking for a fun way to celebrate Earth Day with your child? At New Horizon Academy, we love simple crafts using accessible, earth-friendly materials – and this activity is no exception! This upcycled flower planter can be as simple or as complex as you would like. Children of all ages will love to participate!
How to Make an Upcycled Flower Planter
Supplies Needed
Half gallon milk or juice carton with a cap
Soap and water
Scissors
Potting soil
Flower seeds
Supplies for decorating (construction paper, paint, glue, markers, etc.)
Gardening gloves (Optional)
Gardening tools (Optional)
Instructions
Prepping Your Carton for Upcycling:
Wash out the carton with soap and water. The carton does not need to be completely dry, as you will be adding soil.
Turn the carton on its side so the cap is facing sideways.
Poke a hole in one corner, then take your scissors and begin cutting along the edge of the carton until you have a large opening. We recommend leaving a small edge to help frame the soil.
Decorating your Upcycled Planter:
Let your child get creative with craft supplies and decorate the outside of the planter. Here are a few ideas to get you started.
Wrap the carton in construction paper and then decorate with markers, stickers, glitter, or other craft supplies.
Paint the outside with a solid color or many colors of the rainbow.
Glue on collected nature items or items from a magazine or newspaper.
Planting Flowers in Your Upcycled Planter:
Once the carton is decorated, it is time to plant!
Fill the carton with potting soil, patting it down and smoothing it out as you fill it.
Once full, add a little bit of water to make the soil damp.
Add in your flower seeds by following the directions on the seeds packaging.
Follow-up Tips:
Care for your plant by following the directions on the seeds packaging.
You may want to poke holes on the bottom of the carton to allow for water to drain.
Questions to Ask Your Child Before and After the Activity
How far apart and how deep should we plant the seeds?
What do you predict will happen to the seeds?
How many days do you think it will take to see the seedlings emerge?
How do we help the seeds grow?
Why does the plant take so long to grow?
Looking for more interactive learning activities to do with your child for Earth Day? Here are a few ideas to get you started!
New Horizon Academy is a nationally recognized early learning provider with over 90 schools in Minnesota, Colorado, Iowa, Idaho, and Kansas. Through play-based curriculum and high-quality daycare, New Horizon Academy schools nurture and prepare children to succeed in school and in life.
Schedule a tour to learn more about our highly trained teachers, safe and secure facilities, and commitment to providing the highest quality care. Contact a New Horizon Academy childcare center near you today!