Our state-of-the-art classrooms are carefully planned and equipped with a wide selection of age-appropriate materials designed to encourage learning at each stage of preschool development. Our preschool classrooms offer nine learning centers: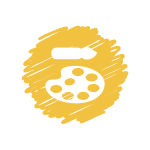 Art
An area for your child to create unique masterpieces.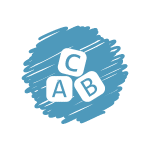 Blocks
An area for promoting coordination, problem-solving skills, and cooperative play.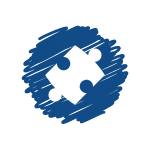 Manipulatives
A variety of materials to enhance the development of fine motor skills.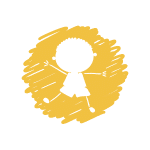 Large Motor
An area for your child to jump, march, skip, and play games with friends.
Science, Technology, Engineering, Art, and Math (STEAM)
An area for exploring the wonders of science, technology, engineering, art, and math.
Sensory
A hands-on area for discovering how things feel, smell, look, and sound.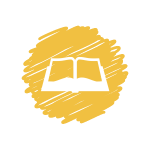 Language and Literacy
An area with a variety of materials to develop a love of reading and writing.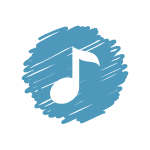 Music and Movement
A lively place to play instruments, sing, dance, and listen to music.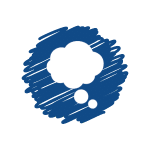 Dramatic Play
An area to encourage creativity and imaginative play.