5 Children's Books to Read With Your Baby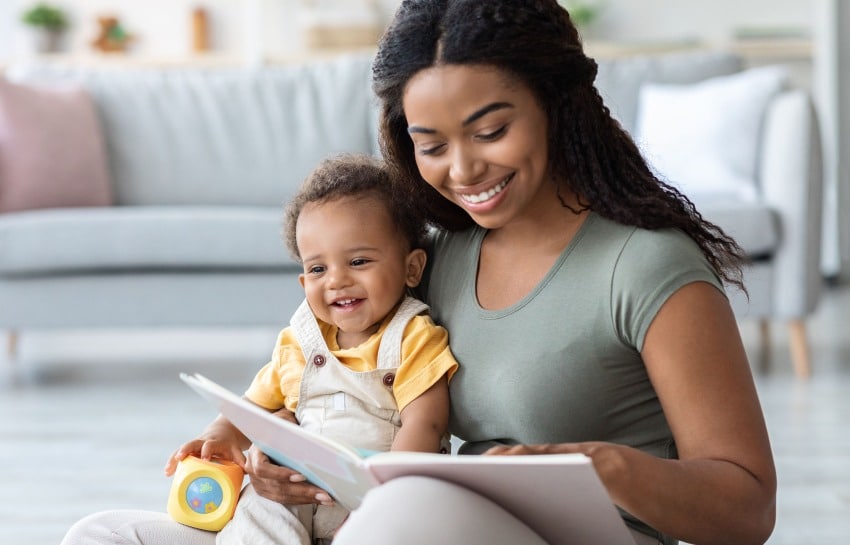 It is never too early to begin cuddling up with your baby to read a book together. These moments spent together will be ones that you'll forever cherish.
We asked our New Horizon Academy infant teachers for their favorite board books to read to infants in their classroom. Here are a few of their recommendations.
When reading with your baby, you should select board books, as they are perfect to fit into tiny hands and are much more durable. Start with books that introduce concepts like shapes, numbers, and letters or animals, people, and places. You can also focus on books with sensory stimuli that have bright and colorful pictures or touch-and-feel books. Lastly, find books with rhyming and repetition, as they are catchy and will keep your baby engaged throughout the story.
5 Children's Books to Read With Your Infant
The Very Hungry Caterpillar
Author: Eric Carle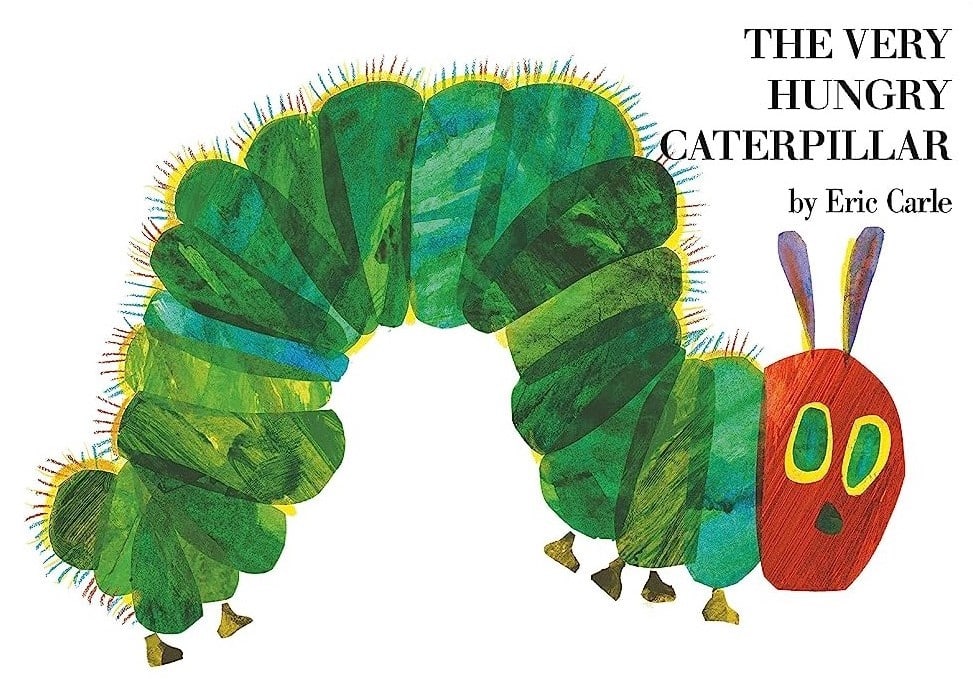 This all-time classic book is a must for every little one's bookshelf. Your baby will love all the colorful illustrations as they watch the caterpillar grow through each bite of food he takes. As your baby gets older, you will be able to help them count and identify everything that the caterpillar eats along the way.
I Love You to the Moon and Back
Author: Amelia Hepworth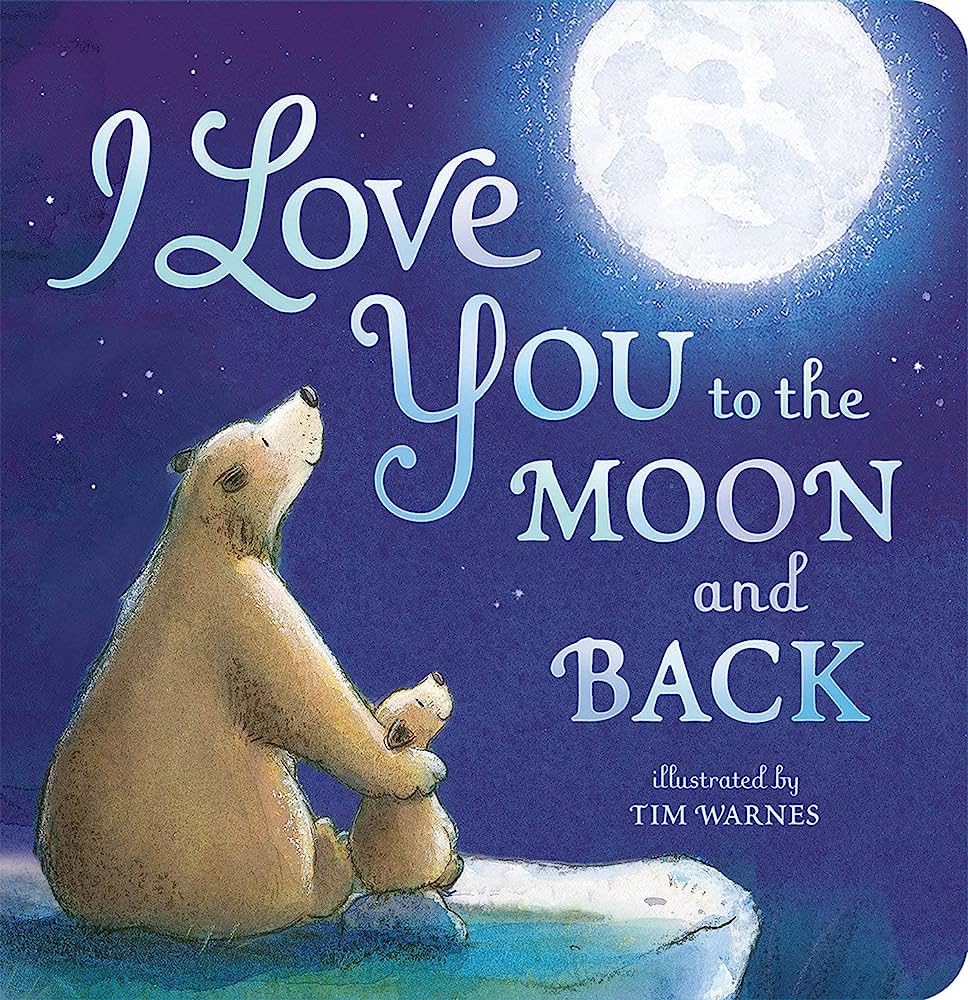 Follow along with mama bear and her baby cub as they spend the day together doing their favorite things. As you and your child read this story, you will see how they show their love for one another through spending time with friends, touching noses, playing chase, and lots of snuggling. This sweet rhyming book is perfect for sharing with your little one.
Chicka Chicka Boom Boom
Author: Bill Martin Jr. and John Archambault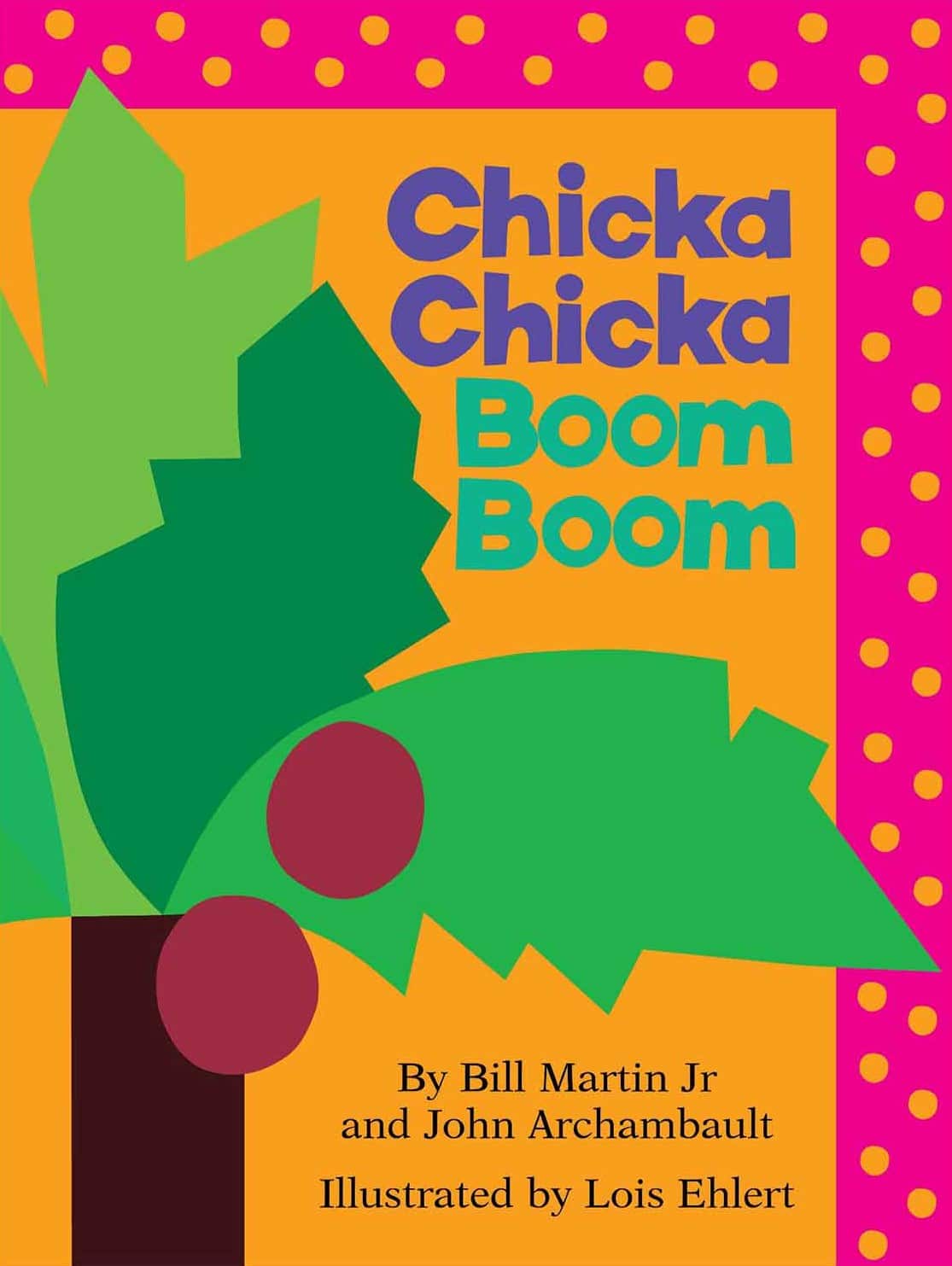 This book tells the story of the lowercase letters of the alphabet as they race each other up a coconut tree. The letters climb up the tree in alphabetical order. As the letters climb higher and higher, the tree begins to bend over. Finally, the tree can't hold the weight of the letters any longer, and they all fall down. This book is written in a rhythmic style, making it a fun and engaging book for your little one while also learning the alphabet.
Goodnight Moon
Author: Margaret Wise Brown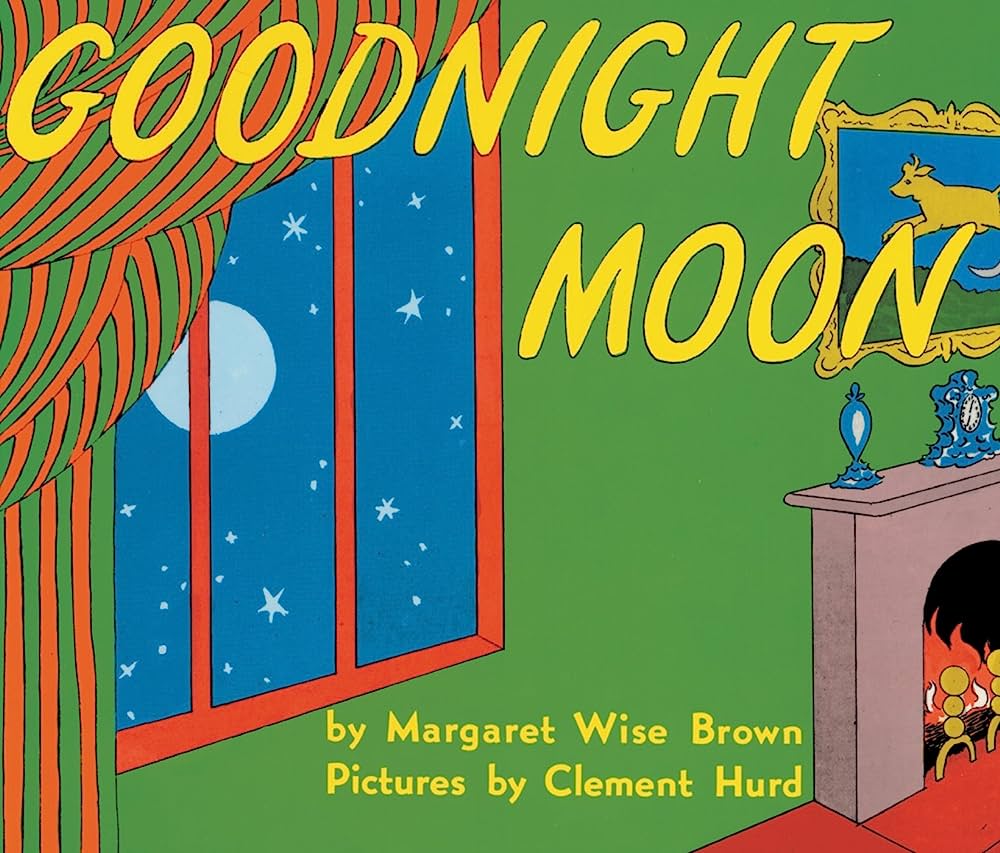 Goodnight Moon is another classic children's book. The book tells the story of a young rabbit who is saying goodnight to all the things in his room. The book uses repetition and rhyming to create a calming and soothing effect. It is a gentle and reassuring book that helps children to relax and fall asleep.
Never Touch a Monster
Author: Rosie Greening
This book is perfect for your child as they begin to transition to their toddler years, as they will want to hold and touch the book. The touch-and-feel features help children to explore the book and learn that monsters are not scary after all. The book is full of bright colors and silly rhymes, which make it fun for children to read.
We hope you enjoy reading these books with your little one. Visit our Family Resource Library for more interactive kids' recipes, activities, parenting tips, book recommendations, and more.
Here are a few of our favorite reading resources for babies:
New Horizon Academy is a nationally recognized early learning provider with over 90+ schools in Minnesota, Colorado, Iowa, Idaho, and Kansas. Through a play-based curriculum and high-quality daycare, New Horizon Academy schools nurture and prepare children to succeed in school and life.
Schedule a tour to learn more about our highly trained teachers, safe and secure facilities, and commitment to providing the highest quality care. Contact a New Horizon Academy childcare center near you today!