Encouraging Your Child to Eat More Greens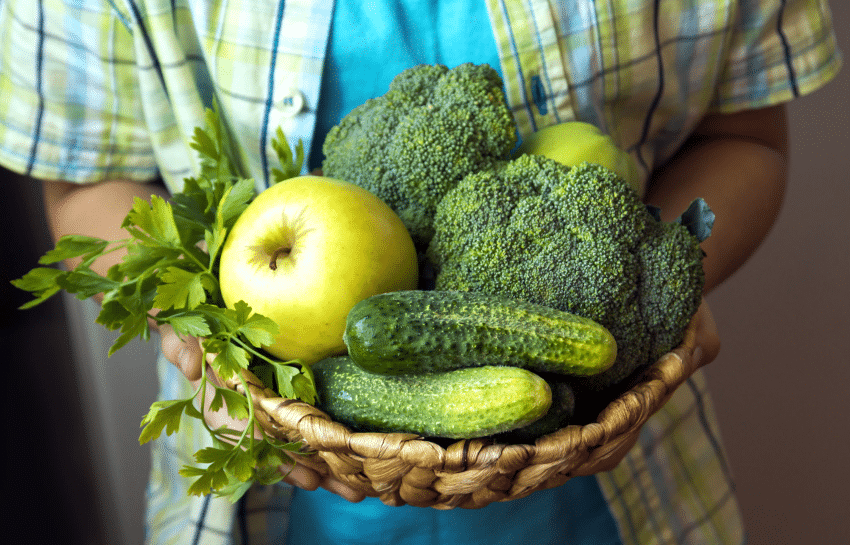 We know how difficult it can be to get your child to eat vegetables, especially green veggies such as broccoli, spinach, cucumbers, and green beans. However, these vegetables have many great benefits and nutritional value. Many green foods are high in fiber, magnesium, calcium, and folate, which help with bone growth, strength, immune system support, and digestion. Even green fruits such as avocados, kiwis, and honeydew are full of nutritional value. All of these nutritional benefits help support physical development, so it is essential that children fuel their bodies with healthy green foods.
However, children can be picky eaters. Eating broccoli or peas may not sound as appealing to kids as mac and cheese or pizza would. So make eating greens fun! Who says eating healthy has to be boring?
Here are a few fun ways you can subtly incorporate nutritious fruits, vegetables, and leafy greens into your child's diet.
Our Favorite "Green" Recipes for Kids
Featured Green: Cucumber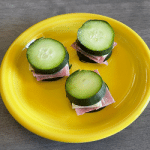 Featured green: Spinach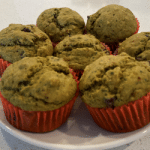 Featured greens: Celery, Green Pepper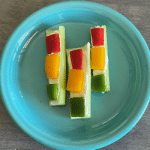 Featured green: Spinach
Featured greens: Cucumber, Green Pepper, Broccoli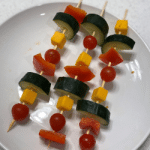 Featured greens: Cucumber, Broccoli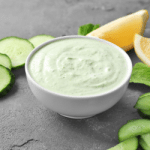 Featured greens: Broccoli, Snap Peas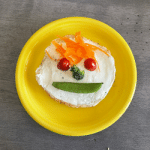 Featured green: Cucumber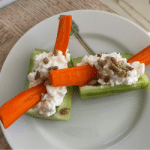 Featured green: Avocado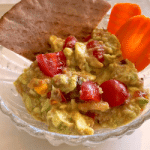 Featured green: Snap Peas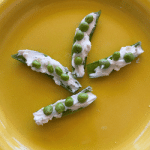 Check out our blog for more family-friendly recipes you can enjoy with your child!

New Horizon Academy is a nationally recognized early learning provider with over 90 schools in Minnesota, Colorado, Iowa, Idaho, and Kansas. Through play-based curriculum and high-quality daycare, New Horizon Academy schools nurture and prepare children to succeed in school and in life.
Schedule a tour to learn more about our highly trained teachers, safe and secure facilities, and commitment to providing the highest quality care. Contact a New Horizon Academy childcare center near you today!