4 Books to Read With Your Toddler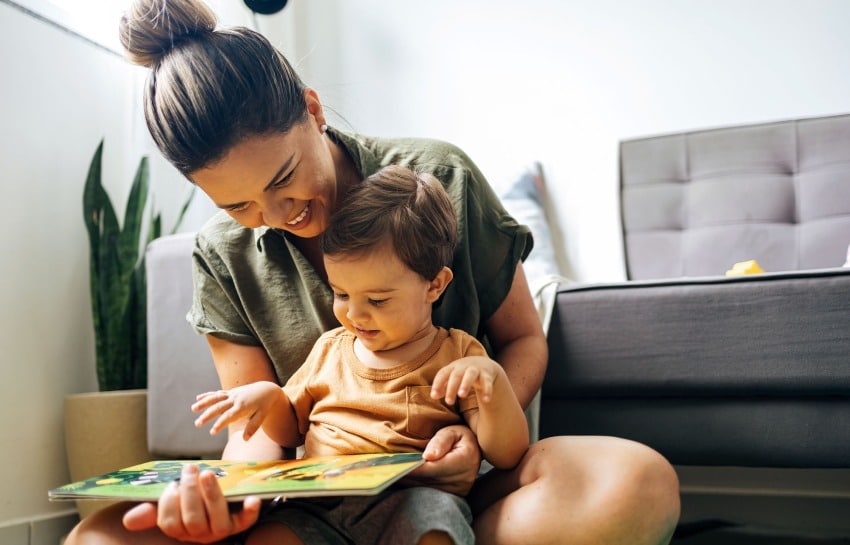 During your child's toddler years, they are experiencing many new things and learning a lot of new topics. Reading books with your toddler is a great way to bond with them. Books that have rhyme, rhythm, and repetition are perfect during this age; they are qualities that help children learn best.
Toddlers will enjoy books that have animals or that talk about their favorite topic. Toddlers will also enjoy books with lift-the-flap pages or books that relate to everyday experiences, such as going to school or getting ready for bed. When reading with your toddler, ask them questions and take time to listen to their responses. Toddlers have shorter attention spans, so be sure to look for books that are short and simple to read.
We asked our New Horizon Academy toddler teachers for their favorite books to read to the toddlers in their classrooms. Here are a few of their recommendations.
4 Teacher-Recommended Books for Toddlers
If You Give a Mouse a Cookie
Author: Laura Numeroff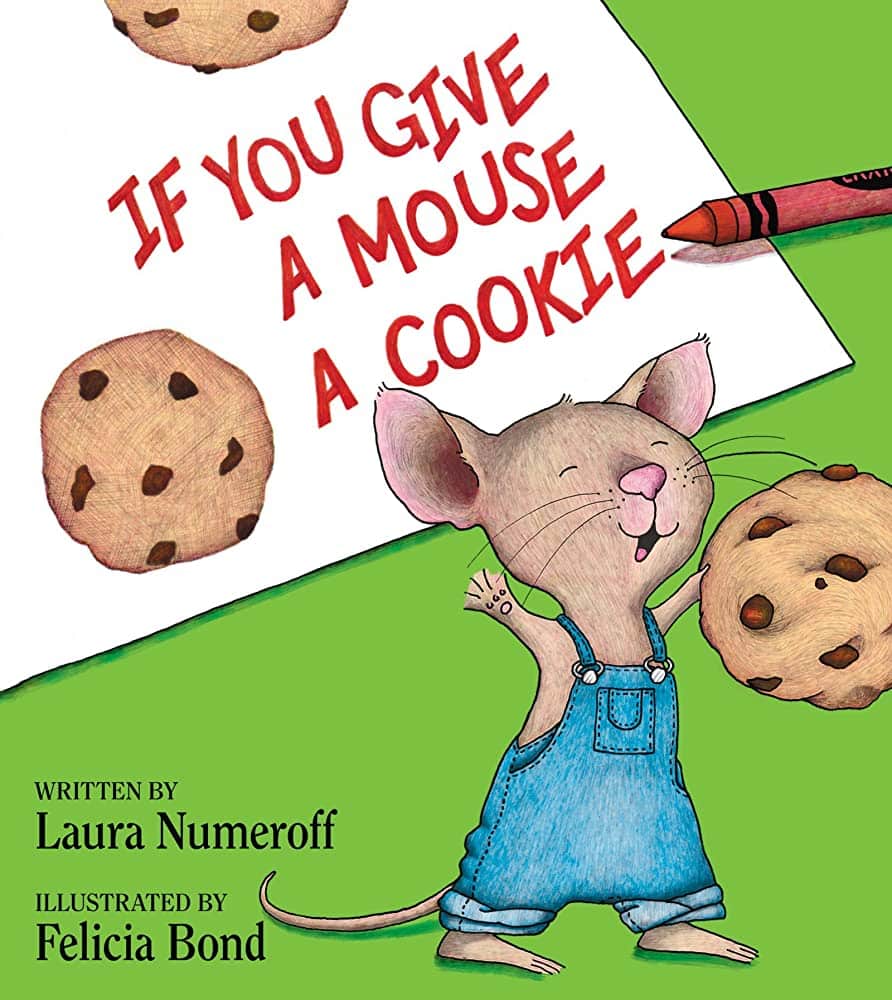 This classic book is perfect for children of all ages, as it has great rhythmic text and repetition. Follow along with the hungry little mouse as he shows up on the doorstep asking for a cookie, and then when you give him a cookie, he will ask for a glass of milk… This beloved children's book is sure to be a favorite.
Llama Llama Red Pajama
Author: Anna Dewdney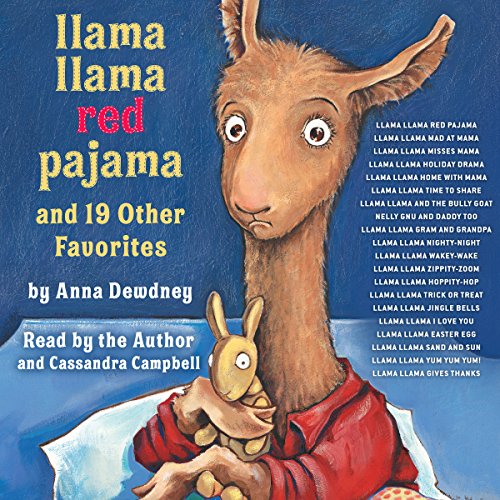 In this rhyming story, baby Llama turns bedtime into a huge drama. Once his mama tucks him into bed, he begins to worry about what is happening downstairs. When mama doesn't come right away, he begins to worry more, but she returns just in time to set things right. Your toddler will love this book, as they can relate to the comfort they need from an adult they love and trust.
From Head to Toe
Author: Eric Carle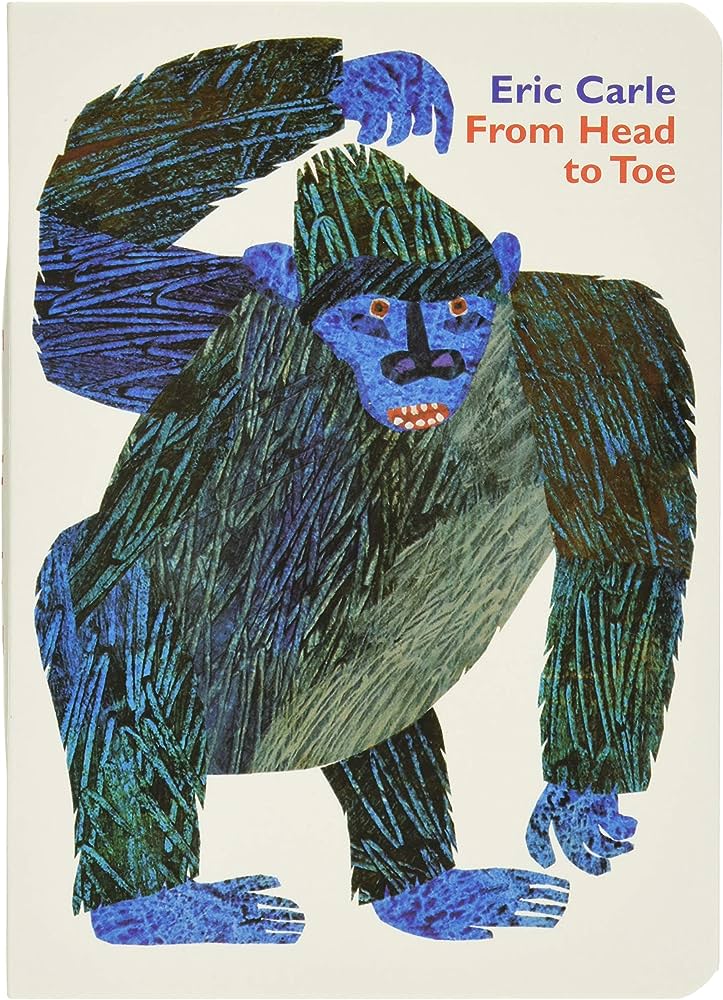 This colorful and energetic book will get your toddler moving and grooving as they take on new challenges. Throughout this book, the animals will invite your younger learner to replicate their antics as they play. Your child will learn the importance of listening, exercising, and trying new things.
Little Blue Truck
Author: Alice Schertle
In the book "Little Blue Truck", your toddler will get to see the importance of being kind and polite to others. The Little Blue Truck always stops along his route to say hi to each of his farm friends. One day, the little blue truck gets stuck in the mud, and all of his farm friends work together to get him back on the road.
We hope you enjoy reading these books with your little one. Visit our Family Resource Library for interactive kids' recipes, activities, parenting tips, book recommendations, and more.
New Horizon Academy is a nationally recognized early learning provider with over 90+ schools in Minnesota, Colorado, Iowa, Idaho, and Kansas. Through a play-based curriculum and high-quality daycare, New Horizon Academy schools nurture and prepare children to succeed in school and life.
Schedule a tour to learn more about our highly trained teachers, safe and secure facilities, and commitment to providing the highest quality care. Contact a New Horizon Academy childcare center near you today!