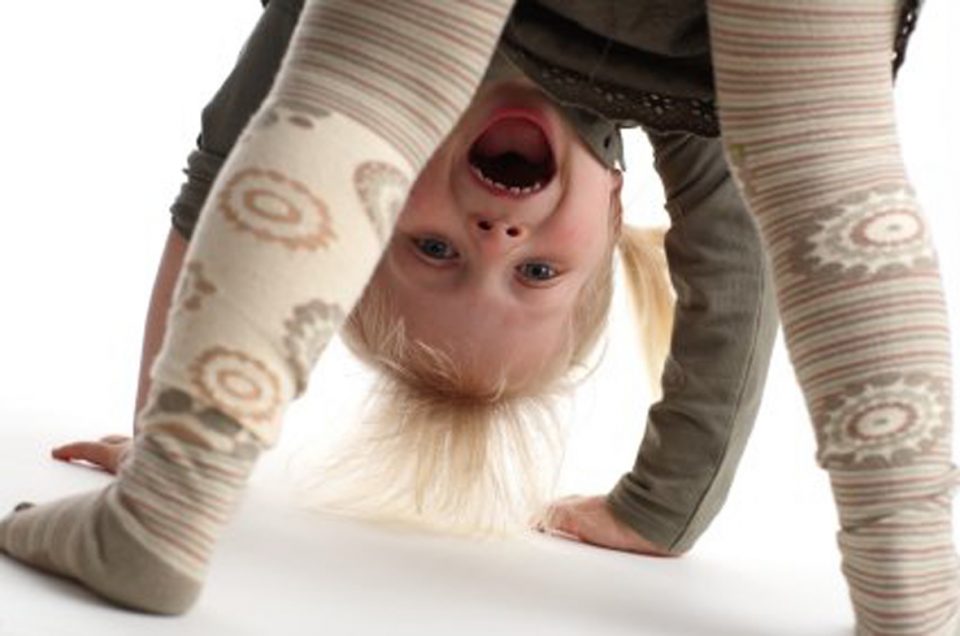 Gather Supplies:
Prepare the Spinners:
Punch a brad through the center of each spinner, then fold the brad back. Leave about 1/4″ between the top of the brad and the part of the brad where you fold it back.
Pull up the unbent part of the brad.
Slip a paperclip on the top of each brad.
Play:
Spin the exercise spinner on the left. This is the exercise you will do.
Spin the number spinner on the right. This is how many times to do that exercise.
Repeat as many times as you would like for more fun.
Download PDF