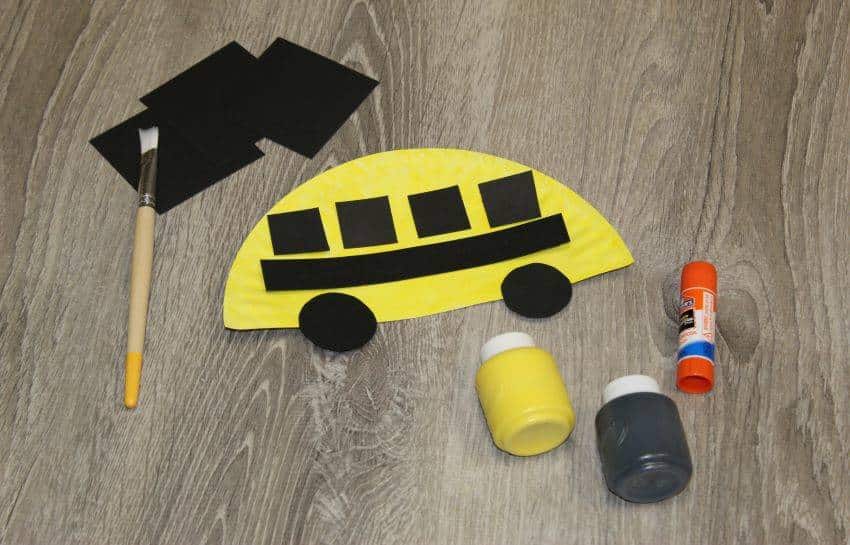 The new school year is officially underway! Celebrate students heading back to school with this fun school bus craft.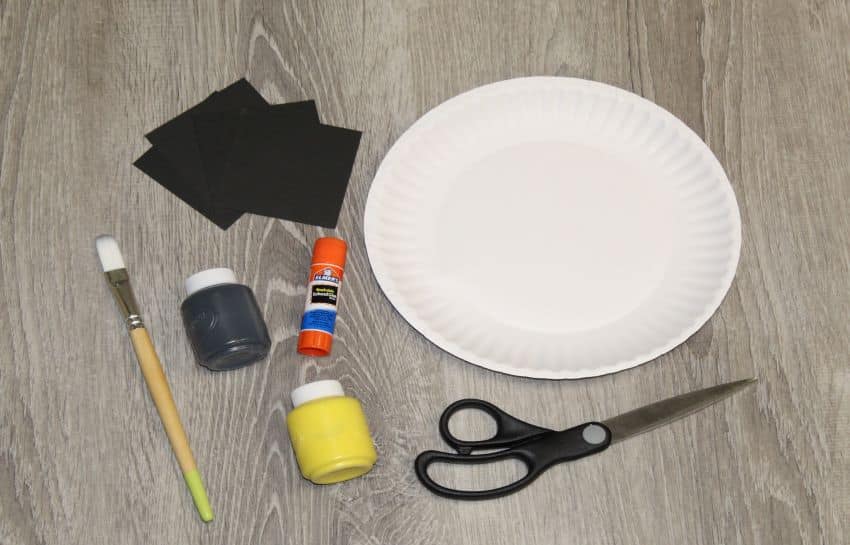 Supplies
Paper plate
Yellow washable paint
Black construction paper or paint
Paintbrush
Safety scissors
Glue Stick
White crayon or colored pencil (optional)
Directions
Fold the paper plate in half, creating a crease. Unfold the plate and use your safety scissors to cut along the creased line.
Paint the paper plate using the yellow washable paint. Allow time for the paint to dry.
Cut the black construction paper into the school bus windows, sign, and wheels. Once the paper plate is dry, glue the shapes onto the school bus. If you do not have black construction paper available, use black paint to create the shapes on the school bus.
Optional: Use a white crayon or colored pencil to draw students and a bus driver onto your school bus.