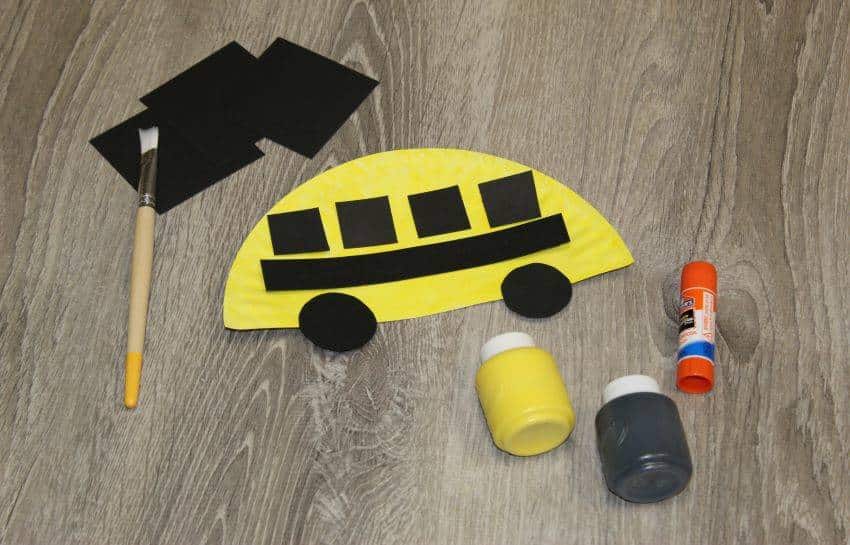 The new school year is officially underway! Celebrate students heading back to school with this fun school bus craft.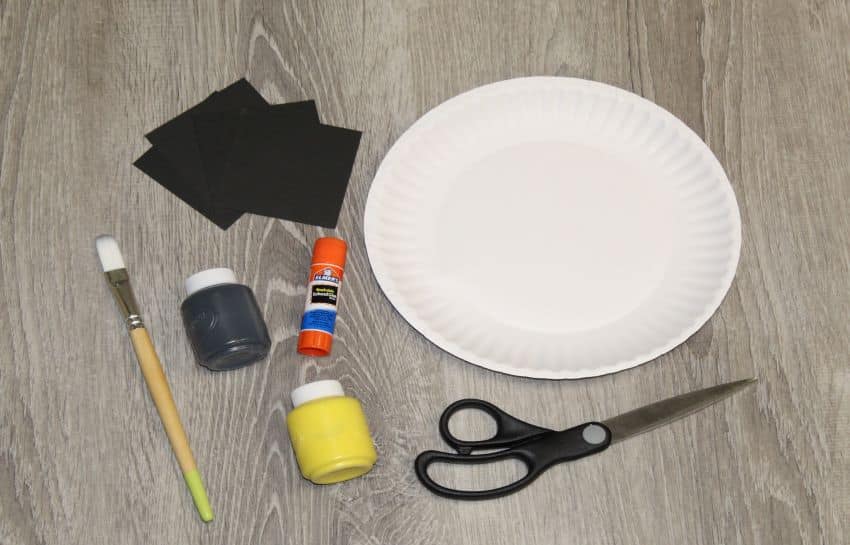 How to Make a DIY School Bus Using a Paper Plate
Supplies:
Paper plate
Yellow washable paint
Black construction paper or paint
Paintbrush
Safety scissors
Glue Stick
White crayon or colored pencil (optional)
Directions:
Fold the paper plate in half, creating a crease. Unfold the plate and use your safety scissors to cut along the creased line.
Paint the paper plate using the yellow washable paint. Allow time for the paint to dry.
Cut the black construction paper into the school bus windows, sign, and wheels. Once the paper plate is dry, glue the shapes onto the school bus. If you do not have black construction paper available, use black paint to create the shapes on the school bus.
Optional: Use a white crayon or colored pencil to draw students and a bus driver onto your school bus.
Looking for other fun ways to ring in the new school year with your kiddos? Check out some of our other back-to-school-themed parenting resources below:
New Horizon Academy is a nationally recognized early learning provider with over 90 schools in Minnesota, Colorado, Iowa, Idaho, and Kansas. Through play-based curriculum and high-quality daycare, New Horizon Academy schools nurture and prepare children to succeed in school and life.
Schedule a tour to learn more about our highly trained teachers, safe and secure facilities, and commitment to providing the highest quality care. Contact a New Horizon Academy childcare center near you today.