Teaching Children About Self-Care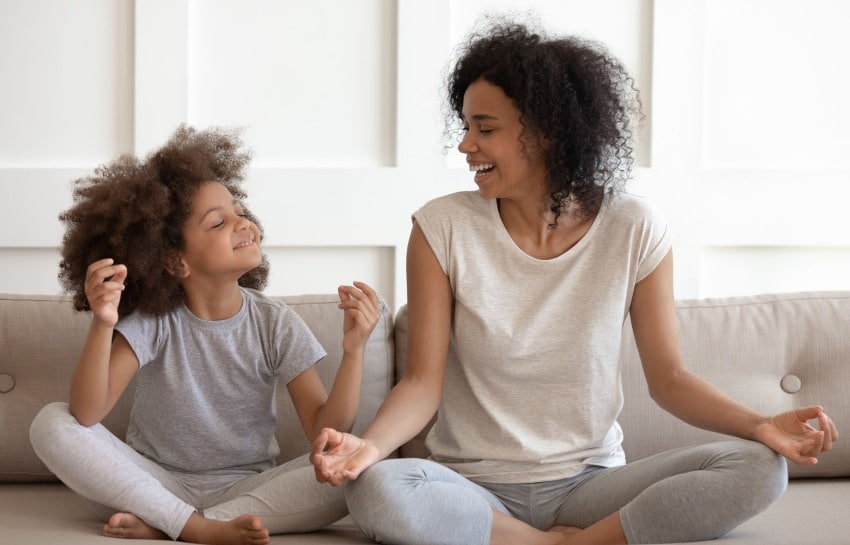 Self-care is an essential aspect of both a person's physical and emotional well-being. This "self-care" phrase has become quite the phrase in conversations, but it is for a good reason. Although your child may not experience the stressors in life as adults do, teaching your child at a young age about self-care will lead them to prioritize their physical and mental health. Here are some tips to help families teach children about self-care.
Stay Healthy
One of the essential factors of self-care is taking care of your body. When it comes to teaching kids to maintain physical health, there are tons of ways to encourage positive habits. You can exercise by playing outside, brush your teeth together, and eat healthy meals. Practicing physical activities that help to de-stress is also essential, such as deep breathing, walking, or yoga. Overall, it is important to have a routine of physical self-care that maintains good physical health.
Get Outside
Your kids not only need sunlight to catch vitamin D and a breath of fresh air, but going outside also shows them that a change in the environment can be calming and can help you find a sense of peace. Take the dog out for a walk, explore the park, take a hike, or take a few moments to lay and look up at the clouds. These experiences are excellent ways for parents and kids to connect, creating happiness.
Communicate Emotions
Most people hear "self-care" and immediately think it revolves around mental health and emotions, which a lot of it does! Talking to your kids about feelings is a great way to help them identify and manage their emotions. When your child feels angry or sad, help them talk through their emotions and figure out ways to manage them. Many adults do not know how to manage their own emotions, which can lead to problems of their own, so it is important to help your kids better understand their emotions and how to handle them, especially for when they become adults.
Allow Downtime
Most times, the best self-care practice is doing absolutely nothing and resetting your mind and body. In the world we live in today, being so fast-paced, sometimes the best cure for stress is to take a break from it all. Cuddling, watching a movie with your kids, reading to them, or just sitting outside will teach your child that it is okay to take downtime, and it helps to slow down.
Everyone needs to learn how to prioritize themselves. Teaching self-care is an excellent way to not only model healthy lifestyle choices for your children, but to get you on track as well.
Looking for more great ideas to incorporate self-care into your family and home life? Check out some of our family resources below!