Colors in Nature Scavenger Hunt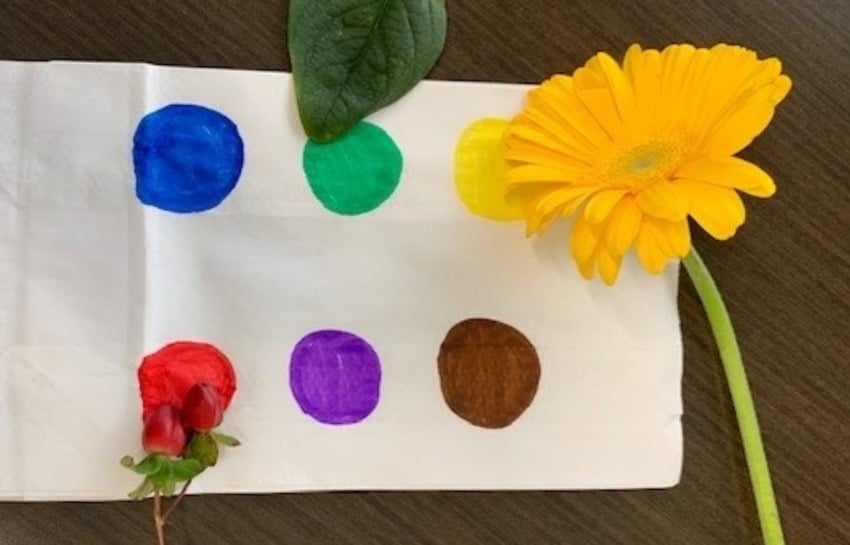 There is nothing better than exploring the great outdoors together as a family, so in honor of National Scavenger Hunt Day, we recommend heading outside together with our Scavenger Hunt: Colors in Nature.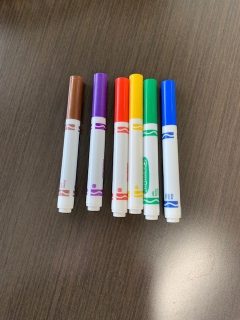 Materials
Small paper bag (lunch bag size or one your child can easily hold)
Markers

Instructions
Select colors you would like your child to try to find.
Using a marker, draw a circle with the colors you selected.
Your child learns through play, observation, and exploration. Head outdoors and begin looking for items for the Scavenger Hunt: Colors in Nature. What will you find together? What will you see?
As you begin the scavenger hunt, look for colors and shapes, discuss what you see, and explore nature together.
Happy searching!