Resources to Help Your Family Honor Juneteenth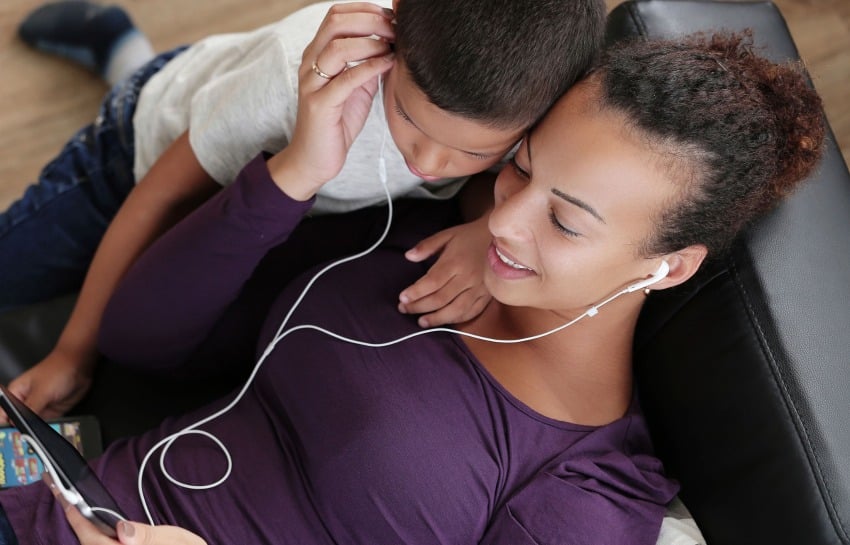 The 19th of June is Juneteenth! Juneteenth, also known as Freedom Day, commemorates the end of slavery in America. This annual celebration, with its roots in Texas, marks the anniversary of when President Lincoln declared slavery illegal.
Here are a few resources to share the meaning of this significant day in United States History with your child.
Read Books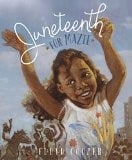 Juneteenth for Mazie by Floyd Cooper
In this powerful story, Mazie's father teaches her about Juneteenth. Mazie learns about Juneteenth and honoring her ancestors.
Juneteenth Jamboree by Carole Boston Weatherford, art by Yvonne Buchanan
After moving to Texas, Cassandra and her family celebrate Juneteenth for the first time with food, friends, and summer fun.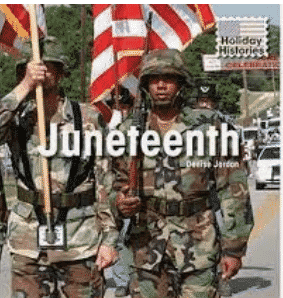 Juneteenth by Denise Jordan
This book explores Juneteenth, also known as Freedom Day, which celebrates the end of slavery in the United States.
Watch a Video
PBS Kids has a wonderful video about Juneteenth. Click here to watch it.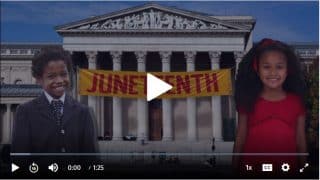 Coming together as a family to discuss Juneteenth is a wonderful way to celebrate this important day.