10 Ways to Celebrate National Family Day Together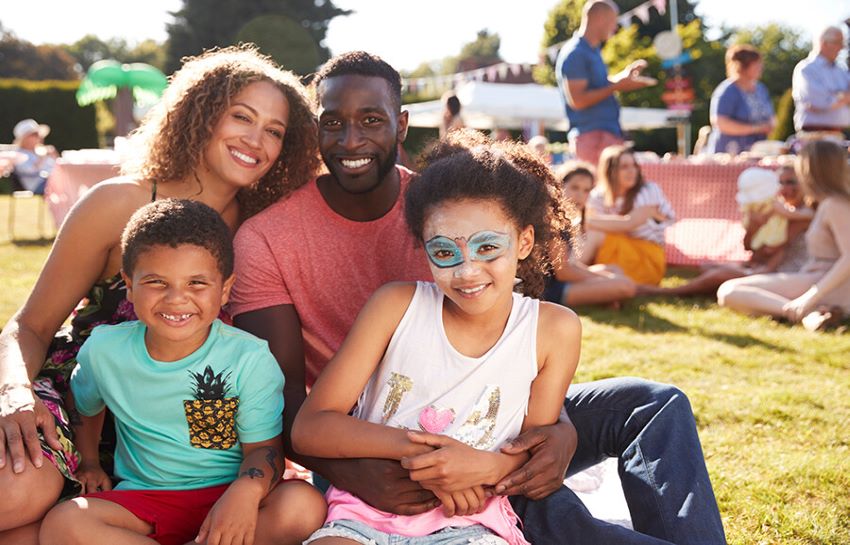 National Family Day is celebrated on September 26th every year! This holiday encourages busy families to make plans to spend quality time together. Whether it's enjoying at least one meal together or watching a family movie, this day is a great way to get the family closer. Check our printable New Horizon Academy family activity list for ideas to celebrate this day!
Watch a Classic Movie
Make a Family Dinner
Family Game Night
Plan a Family Outing
Bake Together
Visit Parks
Have a Backyard Campfire
Bike Ride
Take a Walk Outside
Mini Vacation
This national holiday reminds families to incorporate family activities, meals, and more throughout the week. There are multiple benefits to spending quality time with family and building stronger relationships. How will you celebrate National Family Day?
*Check out the printable checklist below.