5 Tips for Your Family to Maintain Health and Fitness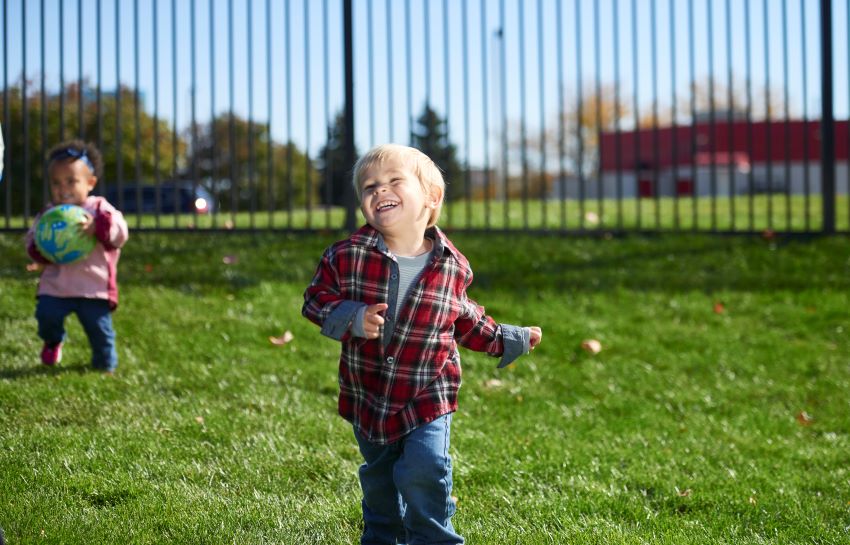 National Family Health & Fitness Day is celebrated on the last Saturday in September and promotes family involvement in physical activity.
Here are a 5 ideas to help your family celebrate this health and wellness:
Cook Together – Cooking together is a wonderful way to focus on wellness. It provides you with an opportunity to teach healthy habits to your children.
Eat Together – Eating together provides you with an opportunity to role model healthy habits and build connections.
Get Active Together – Go for a walk, play kickball, a game of tag, or a family favorite game. Being active together helps your family stay healthy and fit.
Spend Time Outdoors Together – Whether you are going for a bike ride, hiking, or ice skating, spending time outdoors is a great way to connect with nature and promotes physical health.
Participate in Mindfulness Activities – Yoga, breathing exercises, and meditation create mental clarity and calmness, sharpen concentration, and provide health benefits.
With a little planning, your family can enhance your health and well-being, all while having quality time together.