Engineer Your Own Toy At Home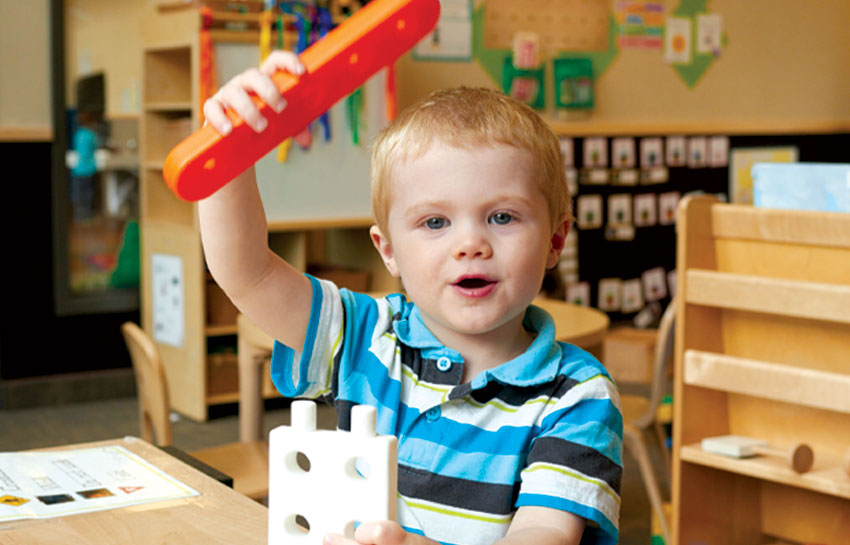 Did you know that the job for some engineers is to design toys? Toy engineers get to apply their math and science skills making toys that work well and are also entertaining, inexpensive, and durable. When engineers are first designing their idea, they come up with a prototype—a model of what is going to come later. It looks just like the finished product but might not work (i.e., a remote controlled car).
Even simple toys involve a lot of engineering. The engineers try out a lot of different designs, varying the shape, material, and mass before selecting a final design. These engineers also must balance out the toy's performance with their manufacturing costs and budget. They get a certain amount of money to get the supplies and build the toy so it's affordable when people want to buy it.
With so much time and testing, imagine all the work that goes into designing a remote-controlled car! Do you think you have what it takes to be a toy engineer? Even though it is a lot of work, I think you will find that it's also fun and rewarding.
Try an engineering challenge and experience toy engineering firsthand!
Materials
Recyclable materials
Cups
Rubber bands
Balloons
Paper plates
Old CDs
Marbles
Glue
Pretend money (or slips of paper to represent $1)
Any other supplies that you think would be fun to use for building
Instructions
Gather the materials and start engineering your own toy!
Download PDF