I Keep Seeing Amazing Growth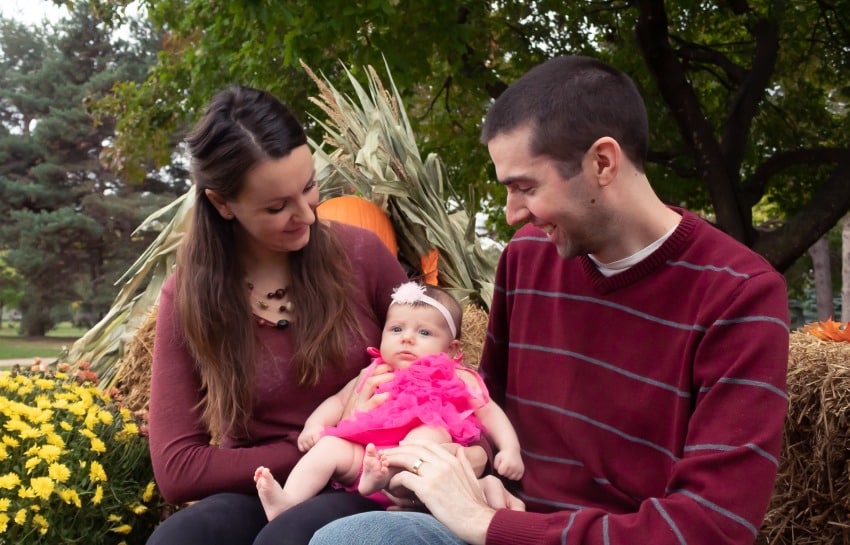 This is my first child, and as with many first-time parents, I have felt uncertain with many of those milestone changes. I always find myself asking questions to the New Horizon Academy staff as to how they do things to learn how to better help my child while at home, especially with the solid food transition. I would ask and see what she is eating at daycare to get some meal ideas for home and was really surprised at times when I saw her eating something I thought would be too advanced for her.
Daycare also has so many toys and activity items that we don't have at home that really seem to help her, for example, the soft climbing stairs. Not to mention all the arts and crafts they do that I am too scared to do at home due to the mess it would cause. I'm very happy she gets all that sensory education there.  
I know my daughter is getting the best care and love at her daycare center, and I keep seeing amazing growth that I don't know if I'd see just from having her home every day. The staff always tell me how excited they are to see my child and how all the kids seem to enjoy her. She really likes the older kids, as they adore her as well.