Going Back to Work After Maternity Leave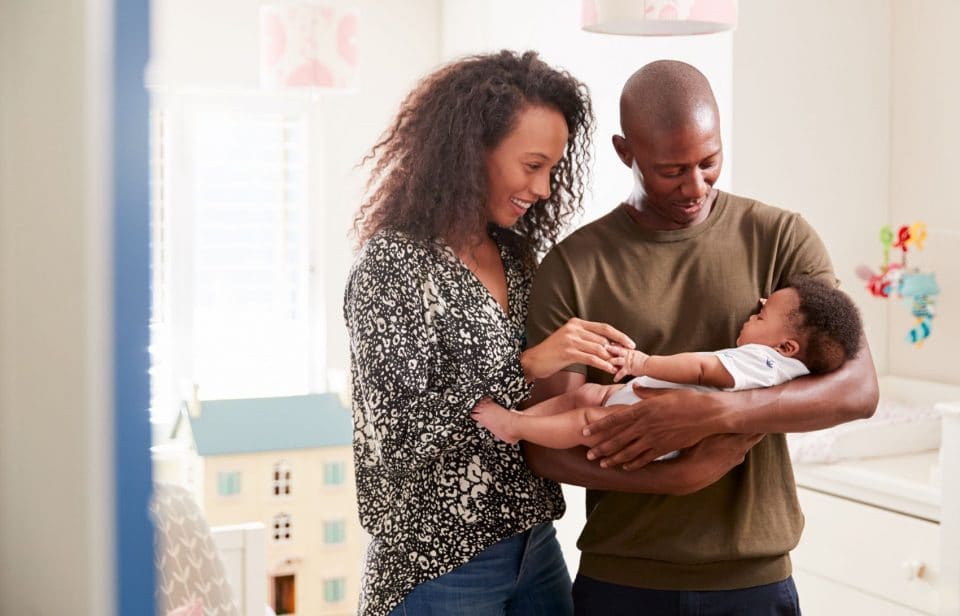 You are returning to work after maternity leave. You think you have got everything in place, such as childcare, schedules with your partner, and pumping for breast milk, but getting ready emotionally is important too.
Going back to work is challenging for most due to the obvious, not wanting to be away from your brand-new baby. That is not all! Many moms feel pressure to go back after the 12 weeks are up even if they are not ready due to sleep deprivation, low energy, and lack of motivation. Knowing what those first weeks back will feel like for some can help you cope with the transition.
Live in the Moment
Many fear the last few weeks or even months of maternity leave because they are looking toward future plans and what will happen. Instead, try to stay in the present. Appreciating the break from work and the time you have with your baby will help subside that fear. When you are apart, you can reminisce over that time together, which can help you feel better.
Allow Yourself to Enjoy Working
You like working, so just because you became a mom does not mean you should feel guilty about working. You are no less of a mom or not invested in your child.
Value Your Own Needs
You will get a ton of unwanted different views from people. You know what is best for yourself and your baby. If you are not able to care for yourself, and if you are struggling physically or emotionally due to stress, your baby will be negatively affected. So, if you those feelings start to creep in, remind yourself that you are a strong parent taking care of your baby. If things progressively get worse, do not be afraid to ask for help.
Ask for Help When Needed
If you are crying all the time, unable to focus, and seem unhappy, you must reach out to get help. Keeping these feelings bottled up and hidden can be harmful to yourself. Reach out to family, friends, your partner, or even a professional. There may be a link to postpartum depression, which is crucial to diagnose.
Remember, it is your first time working outside the home while also being a parent. Try to be kind to yourself. All of us know that you are doing your best.