How to Prepare For Your Baby's Arrival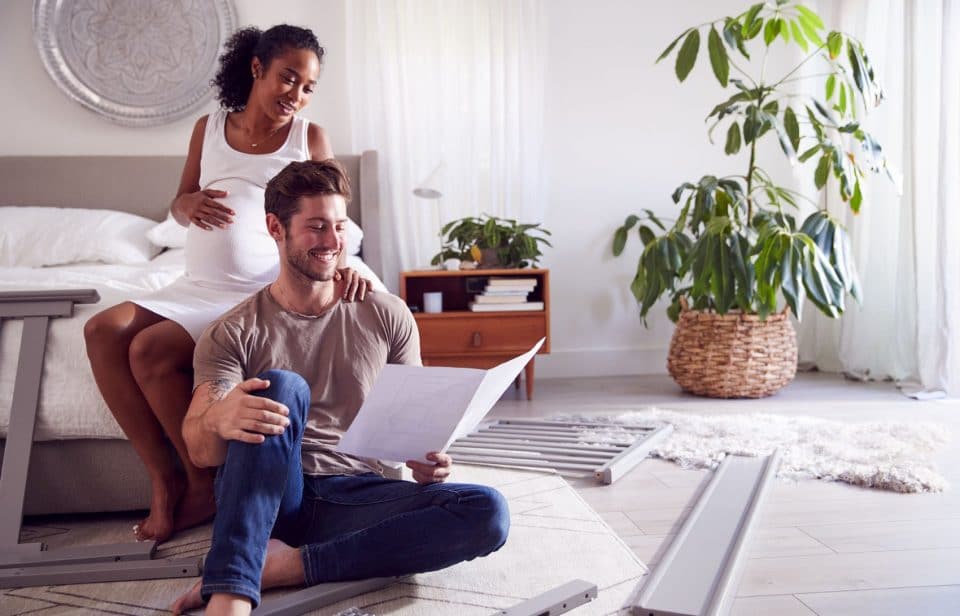 You are about to be new parents, so exciting! Now, the last thing you will want to do is overlook something important right when your pregnancy is ending or the first few days at home. That makes things more stressful and difficult. Here is our list of essential things to do before you bring your bundle of joy home.
Check Insurance and Find a Provider
Contact your health insurance provider and find which local doctors are covered. Make sure you understand your insurance plan, especially regarding labor, delivery, and maternity care.
Find a Doctor or Midwife
Once you get that positive pregnancy test, it is time to find an OBGYN or a midwife, depending on what kind of experience you are hoping for. A midwife can help you have a more personalized and natural birth with fewer medical interventions, whereas an OBGYN is your best for severe medical conditions.
Start Your Baby Registry
Talk to other parents about the "must-haves', look into favorite customer products, and make sure that anything you register for is safe, innovative, good quality, and stylish. We recommend getting the essential gear such as the car seat and crib just if the baby comes early!
Notify Your Work
Wait until about ten weeks to notify your company about the pregnancy. Then, talk to your employer about paid maternity leave early, so you have time to plan and fill out the necessary forms. You are entitled to get at least 12 weeks of leave regardless if it is paid or not. Depending on your workplace, you may be able to fill in any gaps with sick days and vacation days.
Make a Financial Plan
Having babies is expensive! Mapping out a budget on the delivery, clothes, toys, etc., not only for the first year of your baby's life is a must, but also consider long-term expenses such as education, extracurricular activities, college, and for emergencies.
Create a Birth Plan
Do you want a planned C-section, natural, or water birth at home? There are so many options and decisions when it comes to childbirth. It is best to discuss them with your OBGYN or midwife before being admitted to the hospital.
Find a Pediatrician
Most parents are hyper-focused on pregnancy and delivery, so it is easy to forget about finding a family doctor to care for your baby once they have made their grand entrance. Talk to your insurance, network, friends, or family for recommendations.
Take Classes
Baby CPR, understanding contractions, learning how to breastfeed, and swaddling, there are a lot! Signing up for classes will teach you everything you need to know and help you be a confident parent. Ask your doctor or go online to search for courses near you.
Get Your Home Ready
Nursery all set, walls are painted, and the house is clean? Who has time for that with a newborn? Most parents do not! Get all necessary home repairs, renovations, and furniture in place before the baby arrives.
Plan Child Care
Were you planning on going back to work? You go, girl! Be sure to plan your child care sooner rather than later. Reach out to child care centers, home daycares, nannies, and care provided by family members. If you are unsure, ask your friends and other parents for advice. Do not wait too long. Some options have long waitlists!
Pack Your Hospital Bag
The last thing you will want to worry when having contractions is if you packed your toothbrush. Get your bag and the baby's bag put together weeks before your due date. Plan on bringing personal items that can make your hospital stay more comfortable, whether it is a Bluetooth speaker, slippers, or your pillow.