Family-Friendly Ways to Celebrate National Make A Difference Day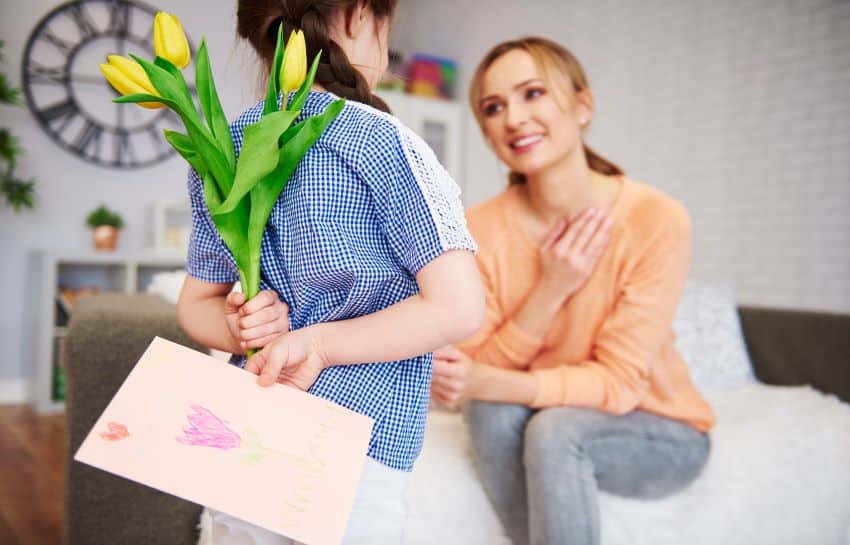 National Make a Difference Day is a day dedicated to encouraging children and families to volunteer and serve their local communities to improve the lives of others. It also provides families with an opportunity to teach their children important lessons of compassion.
This year we partnered with our friends at Doing Good Together™ to create a Caring Beyond the Classroom Kindness Kit to help your family give in meaningful ways to create a stronger, more equitable community. Below you will find simple, hands-on activities to motivate your whole family and share kindness in your community.
The activities include:
Kindness Challenge Checklist
Send Magic Mail
Color a Smile
Show Gratitude to Delivery Workers
Complete Big-Hearted Reading Challenge
Play Live Generously BINGO
Have a Conversation
We hope you use these activities to spread kindness and make a difference in your community.
See Kindness Kit attachment below: