Encouraging Social and Emotional Development for Children 0-5 Years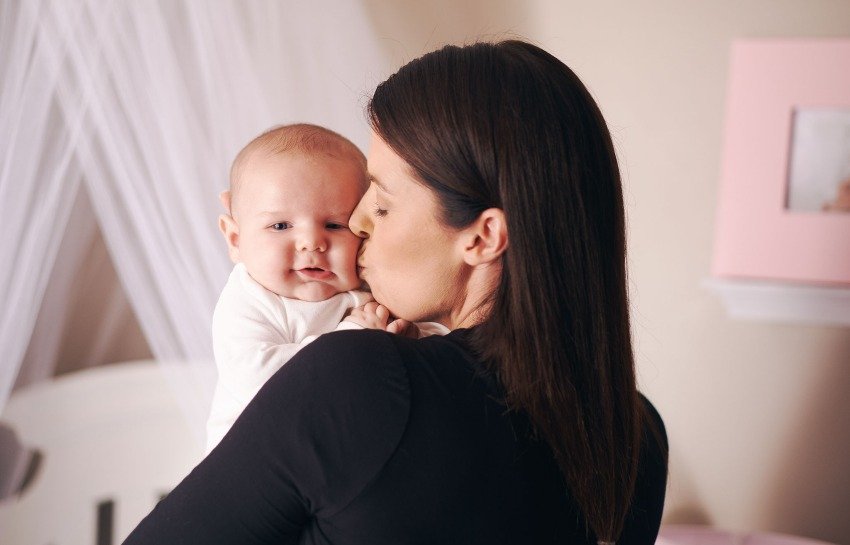 Children grow and develop rapidly from birth to 5 years old. Social and emotional development is a key area of this growth. It includes forming relationships with people, expressing and managing emotions, and exploring different environments. It is how children start to understand who they are, what they are feeling, and what to expect when interacting with others.
Through active and positive encouragement, parents and caregivers help children foster self-confidence and empathy. This also encourages development of meaningful and lasting friendships and partnerships.
Here are some ideas to encourage social and emotional development at different ages:
Birth: Respond to the baby's coos and cries. Cuddle, talk and play with the baby while you feed, dress or bathe her.
3 months old: Establish a routine such as regular bedtime and naps, and feeding on demand. Help the baby calm himself by guiding his fingers to his mouth, giving him a pacifier or offering him a blanket or soft object that is special to him.
6 months old: Be predictable and consistent when you interact with the baby. Use reciprocal play – when he smiles, you smile, and when he makes sounds, you copy them. Establish routines for sleeping and feeding.
9 months old: Continue routines, which are especially important now, so that the baby feels safe and secure. Pay attention to how the baby reacts to new situations and people, and try to do things that help her feel comfortable and happy. Name feelings like happy, mad or sad.
12 months old: Set fair and consistent limits, and help the toddler learn limits by saying "no" in a firm, quiet voice. Continue to develop and maintain consistent routines.
18 months old: Encourage the toddler's wanted behaviors rather than punishing unwanted behaviors. Give four times more encouragement than correction. Encourage the child to have empathy – for example, to hug or pat another child who is sad.
2 years old: Be calm and comforting after the child's outbursts. Be consistent with what the toddler can and cannot do. Encourage and praise the child.
3 years old: Help the child include others in playing, sharing and taking turns. Support the child to develop trust in other consistent adults.
4 years old: Pay attention when the child is talking. Give the child opportunities to play with other children. Say positive things to the child.
5 years old: Gently and consistently help the child manage feelings and control behavior. Be patient and responsive to questions. Praise the child and say many more positive statements than negative ones.
For more information on how to encourage and support a child's social and emotional development, visit www.helpmegrowmn.org.
Portions of this content, developed by Help Me Grow Minnesota, may have previously appeared elsewhere.