4 Children's Books to Read with Your Child to Honor Pride Month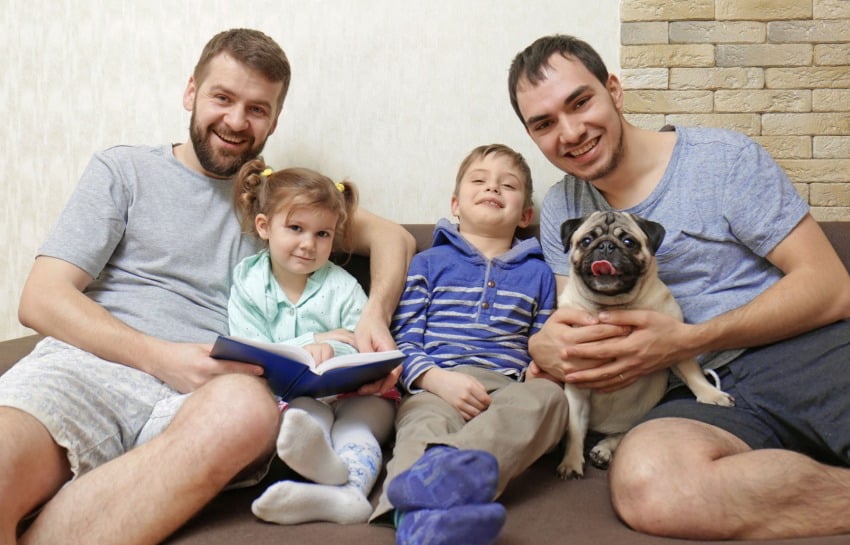 At New Horizon Academy, our teachers use our character education curriculum to teach children important concepts such as respect, responsibility, fairness, caring, self-discipline, trustworthiness, and diversity and inclusion. Our anti-biased curriculum is weaved into daily activities to help children accept, value, and celebrate diversity, and to respect and build empathy and compassion for others.
As we celebrate Pride Month, we wanted to share a few of our favorite books about the LGBTQIA+ community. By reading books and engaging in meaningful conversations, you can teach essential lessons of acceptance, universal values, diversity, respect, kindness, empathy, and compassion for others to your child.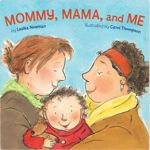 Mommy, Mama, and Me by Lesléa Newman
This board book is perfect for your toddler. Toddlers are interested in practical, daily aspects of life, so your family will enjoy reading this board book about a toddler spending the day with loving same-sex parents.
Your toddler will enjoy this rhyming and beautifully illustrated story.
Red: A Crayon's Story by Michael Hall
This fun and heartwarming book explores the importance of being true to your inner self and following your own path despite obstacles that may be part of your journey.
You and your child will love this colorful and uplifting story.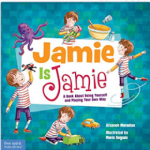 Jamie is Jamie: A Book About Being Yourself and Playing Your Way by Afsaneh Moradian
This wonderful story highlights the importance of cooperation, creativity, and empathy. It is Jamie's first day at a new preschool, and Jamie is excited to play with all toys. His classmates are confused by Jamie's interest in both toys for boys (blocks, superhero figures, toy cars, etc.) and toys for girls (dolls, dress-up, etc.). They soon learn that all toys can be used by both boys and girls.
This book will most definitely engage the entire family, as Jamie explores a wide variety of toys and encourages his peers to do the same.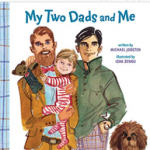 My Two Dads and Me by Michael Joosten
This delightful, inclusive book follows dads and children as they navigate through their daily routines.
Your little one will appreciate the storying of loving dads.
Empathy and compassion are learned at any early age, and as your child learns more about themselves and others, they help create an inclusive classroom and community. Thus, resulting in a better world for everyone.