Child Care Is Not Linked to COVID-19 Spread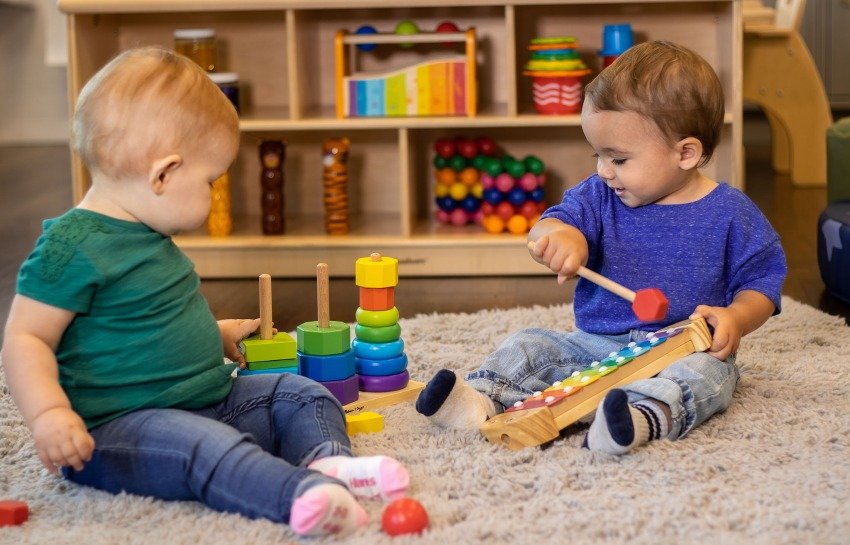 Many parents are concerned about bringing their children to their child care centers, such as New Horizon Academy, due to the fear of exposing their little ones to COVID-19. Can you blame them? Surprisingly, child care facilities are one of the safest places your child can be, according to many different studies and research conducted by Yale and the National Association for the Education of Young Children (NAEYC).
Because there are so many different safety measures in each facility, such as wearing masks, having air filtration systems installed, consistently disinfecting surfaces, handwashing frequently, and many more factors, children and staff are less likely to contract COVID-19. A Yale study, surveying around 57,000 child care providers in the summer, proved providing care for young children doesn't add to the risk of getting sick.
This study does not say that children and workers cannot contract COVID-19, but states they are less likely to contract it. It is also important to note that, according to NAEYC, when this study was taking place, "many states still had stay-at-home orders in place, and about 18 percent of child care centers and 9 percent of in-home programs were closed".
With the studies pointing to minimal COVID-19 risk, you should not be too concerned about your child going to care facilities. Each school is taking more than enough precautions to help keep your family safe in their care and staying informed with new coronavirus data. Do you want to see the steps we are taking to keep children safe? To view the action we are taking, click here.