Compassionate Reading List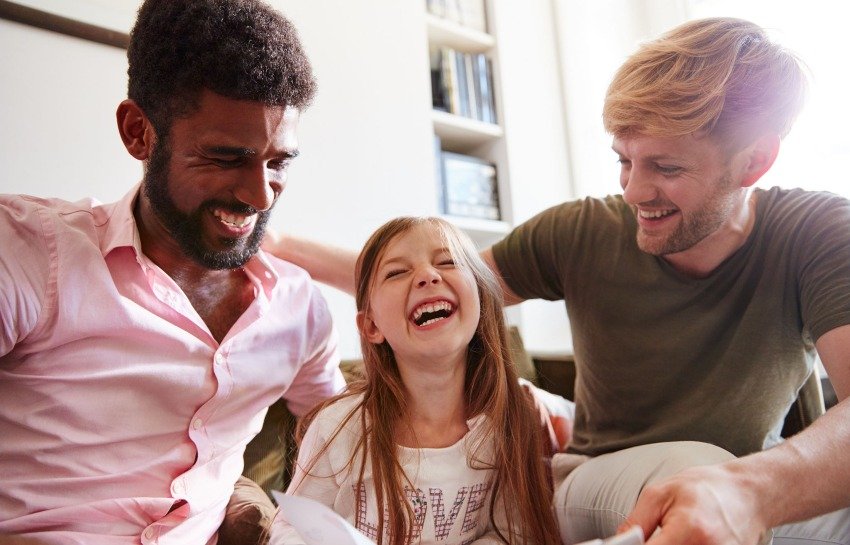 Read books about kindness and compassion with your child, and use reflection questions to deepen your child's understanding to create a truly meaningful experience. Here are a few of our favorite books and reflection questions to encourage meaningful conversations about kindness and compassion.
Stone Soup
by Jon J. Muth
How does sharing and giving change a community?
Thank you, Omu!
by Oge Mora
Can you think of three people you would like to write a thank you letter to?
Who are they and what would you say? If you have time, write those letters!

Have You Filled a Bucket Today?
by Carol McCloud
How can you spot an empty bucket?
And what can you do to fill it up?
The Secret of Saying Thanks
by Douglas Wood
Can you name three things that you are grateful for or three things that made you smile?
I Can Make a Difference: A Treasury to Inspire Our Children
by Marian Wright Edelman
How would you know if someone was having a bad day and may need a little extra kindness?