Celebrating Black History Month: Rosa Parks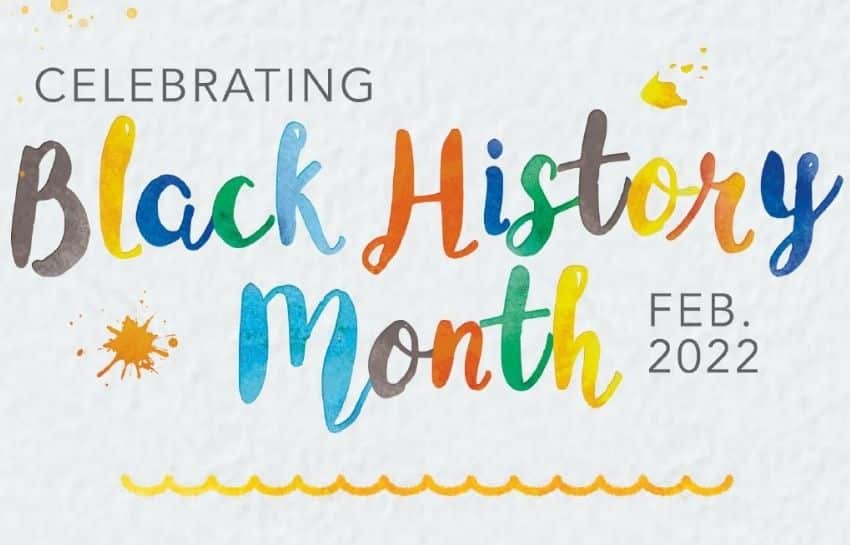 February is Black History Month. Black History Month is a special time to focus on and learn more about Black culture. There is a long list of African Americans that have had a profound influence on the history and culture of America, and during this month, we will celebrate their contributions and achievements.
Here are a few videos to help you and your child learn more about Black History Month.
The ABCs of Black History Month
This video showcases a Black history fact for each letter of the alphabet.
PBS Learning Media: Black History Month
This informational video highlights Black history and culture.
Children's Book About Rosa Parks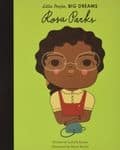 We kick off our celebration of Black History Month by commemorating the life and achievements of Rosa Parks. Rosa Parks was one of the most influential civil rights activists and has been named "the first lady of civil rights". She campaigned for equal rights for Black Americas in the 1950s and 1960s.
Your family will appreciate the story, Rosa Parks: Little People Big Dreams by Lisbeth Kaiser. This children's book tells the story of a Rosa Parks and
her commitment to doing what is right and how she sparked the civil rights movement and made changes in our history.
How will your family honor Rosa's legacy of doing what is right?
In honor of Rosa Parks Day, watch the "Rosa Parks Rides the Bus" episode of Xavier Riddle on the PBS Kids Video App to teach your children about Rosa's decision to stand up for what is right. Xavier Riddle and Secret Museum Meet Rosa Parks