Celebrate National Space Day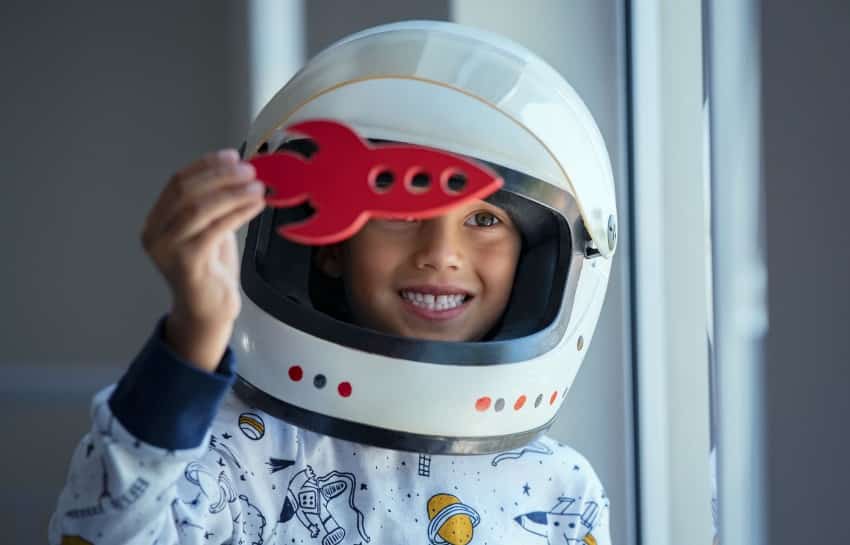 National Space Day is celebrated annually on the first Friday in May. This year we celebrate it on May 6. National Space Day is a special day designated to exploring space and learning about all the unique things in our universe.
Here are a few books about space and exploration that our teachers at New Horizon Academy recommend for you and your child to read together.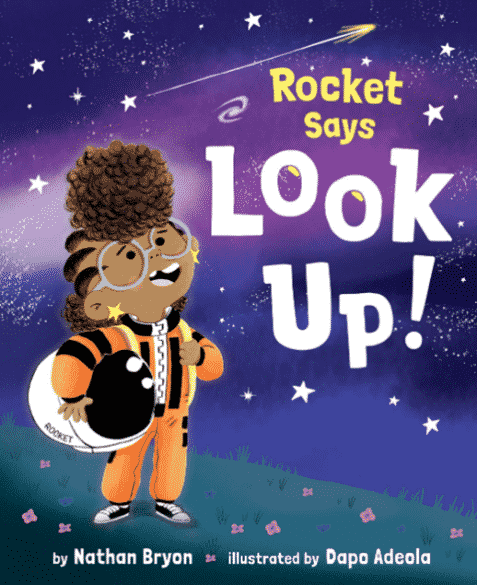 Rocket Says Look Up! by Nathan Bryon
In this book, you and your child will follow aspiring astronaut, Rocket, who is encouraging her neighbors and family to look up from whatever they are doing to see the comet that will be visible tonight. This book will encourage your family to dream big and look up from what you are doing in your day-to-day lives.
Curious George Discovers Space by H.A. Rey
In this book, Curious George gets to make a special delivery to the International Space Center. You and your child will be able to join George as he makes an exciting journey into outer space. Your family will appreciate the fun facts and hands-on activities included in this book.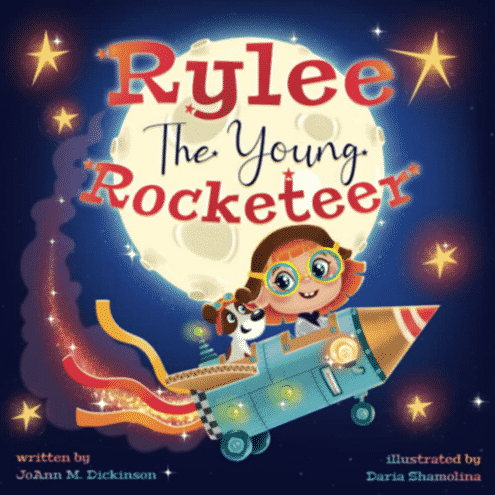 Rylee The Young Rocketeer by JoAnn M. Dickinson
In this book, Rylee is a young girl who has a passion for building rockets and has a dream to be a rocketeer when she grows up. Rylee's enthusiasm and creativity will teach your child that they can be anything they want with hard work and determination.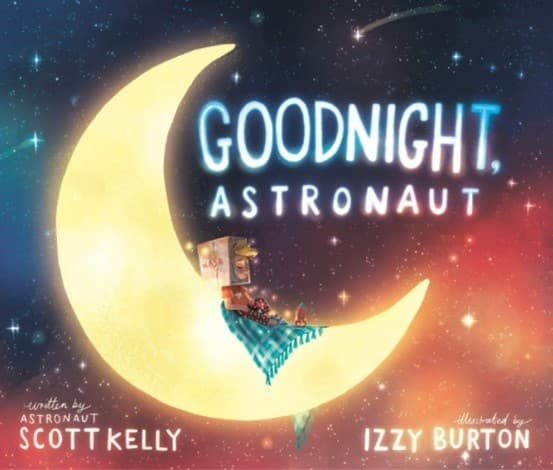 Goodnight, Astronaut by Astronaut Scott Kelly
In this book, the adventure-seeking astronaut, Scott Kelly, shares some of the craziest places he has slept during his travels. This sweet and adventurous book will be a delight to read before bedtime, as it will encourage your child to dream for the stars.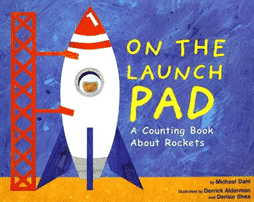 On the Launch Pad by Michael Dahl
In this book, a space shuttle is awaiting liftoff. Each page features hidden numbers in the illustrations for you and your child to find, which encourages counting. With the combination of space and math, your family will be sure to love this book.