Black Inventors Who Made Daily Life Easier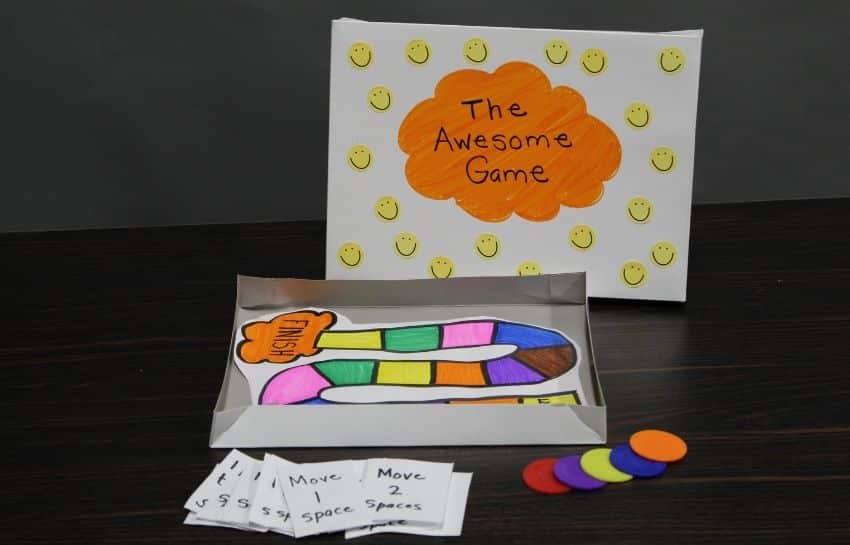 National Inventors' Day provides us with an opportunity to honor inventors of the past and inspire the creators of the future. On this National Inventors' Day, New Horizon Academy is focusing on Black inventors who created inventions that we see and use in everyday life. Inventions that make daily life easier.
We are also sharing a handful of activities you can do with your little inventor.
Inventors and Their Inventions Discussion
Ask your child to share what she thinks an inventor is and what an inventor does.
Once you know your child's definition of an inventor, you may share more information about inventors and what they do.
How does this invention make life easier?
Inventor: A person who invents, especially one who devises some new process, appliance, machine, or article; one who makes inventions.
Mark Dean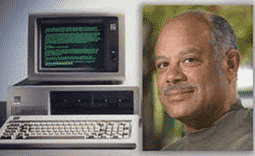 Computer scientist and engineer, Mark Dean, helped develop several landmark technologies for IBM, including the color PC monitor. He is also responsible for creating the technology that allows devices, such as keyboards, mice, and printers, to be plugged into a computer and communicate with each other. Something we use today and find very helpful in our daily lives. 
"A lot of kids growing up today aren't told that you can be whatever you want to be," Dean has said. "There may be obstacles, but there are no limits."
Looking for a way to help your child develop engineering and inventor skills like Dr. Mark Dean? Then build your own board game.
Build a Board Game
Materials
Craft supplies – markers, construction paper, glue, foil, plastic containers, and other recycled materials
Gift box or file folder
Paper
Instructions
Construct a board game inside the bottom section of the gift box.
Use recycled materials to enhance the board game.
On the top of the box, record step-by-step instructions on how to play the game.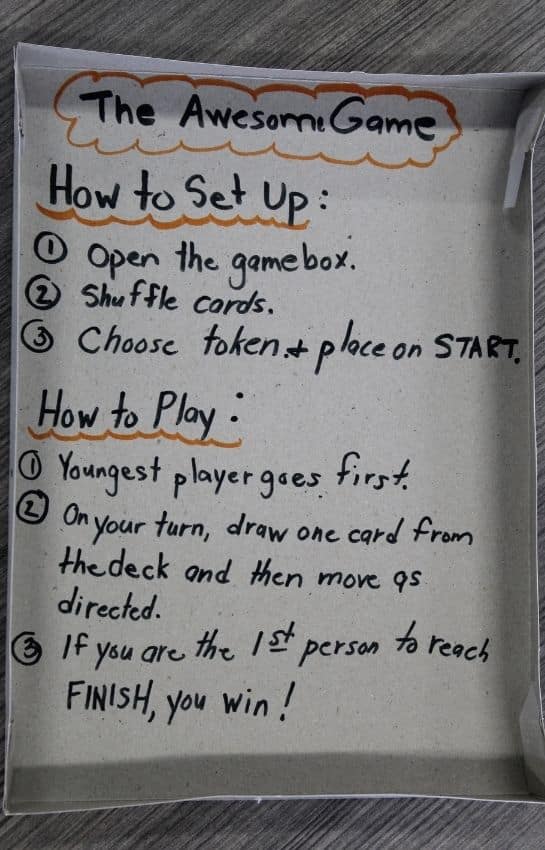 This activity helps your little inventor develop important scientific and engineering skills like sequencing, conditions, properties, and problem-solving, to create their own invention—they created their very own game!
Garrett Morgan: Inventor of the Traffic Light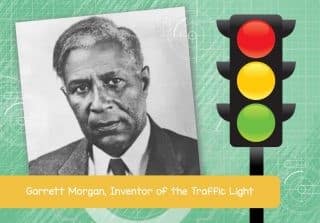 In 1923, Garrett Morgan invented the traffic light. Cars, bicycles, horse-drawn vehicles, and pedestrians all had to share the same road. It was often quite dangerous. Morgan's traffic signal was the first to feature three commands instead of two, which controlled traffic more effectively.
Today, we still use the traffic light he invented. What would the roads be like without this amazing invention?
Here's a fun, hands-on activity to commemorate the invention of Garrett Morgan.
Look and Cook – Traffic Light Snack
Ingredients
Graham cracker
Cream cheese, peanut butter, or sun butter
Strawberries—sliced
Banana—halved or apricot—halved
Kiwi—sliced or green grapes—sliced
Instructions
Break graham crackers into individual rectangles.
Spread your cream cheese, peanut butter, or sun butter onto one side of the graham cracker.
Place one strawberry at the top.
Place your banana or apricot in the middle of the graham cracker.
Add your kiwi or green grape at the bottom of the graham cracker.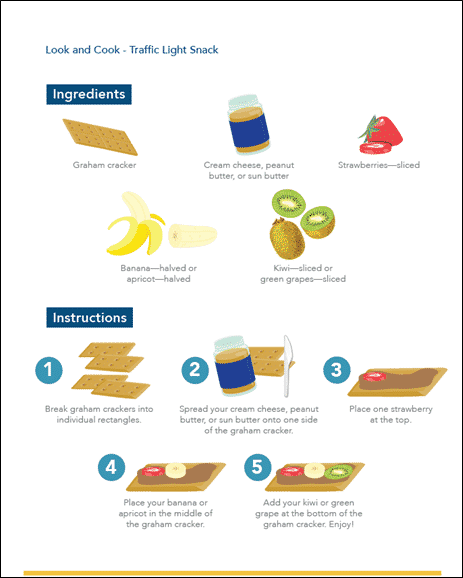 Enjoy your yummy snack!