Valentine's Day Snack Idea: Frozen Yogurt Hearts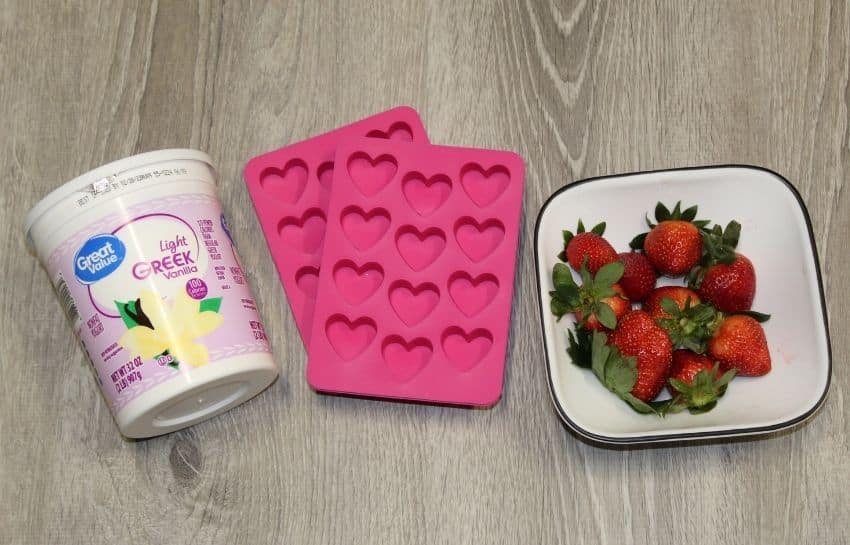 Looking for a healthy sweet treat for your little ones this Valentine's Day? The teachers at New Horizon Academy highly recommend our Frozen Yogurt Hearts. Not only are the delicious but only require two ingredients.
Materials Needed
2 cups vanilla Greek yogurt
2 cups fresh strawberries
Blender
Heart shaped silicon mold
Instructions:
Add ingredients in a blender.
Blend until smooth.
Pour mixture into a heart shaped silicone mold.
Place in the freezer for a at least two hours.
Enjoy your healthy and delicious Valentine's Day Treat with your loved ones!