Best Ways to Celebrate National Eat Outside Day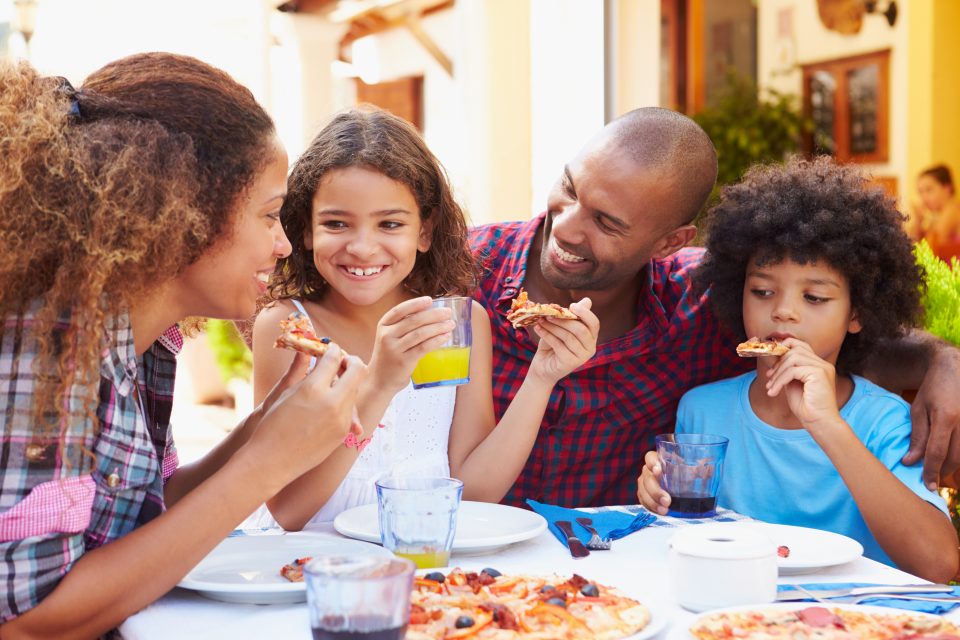 The end of August is approaching, and here in the Midwest, the end of the beloved summer. With the sun shining bright and the temperature starting to cool down, it is the last chance to enjoy the outdoors before winter arrives. Most of the time, people tend to eat indoors, and it is seen more of a special event to be outside. This is why it is important to celebrate National Eat Outdoors Day on August 31st as an opportunity to celebrate the end of summer, take time as a family to enjoy a meal in the fresh air, and be one with nature.
When is National Eat Outside Day?
National Eat Outside Day is celebrated on August 31st. It serves as a great opportunity to enjoy a family meal outdoors as you soak up summer's last rays of sunshine.
How to Celebrate National Eat Outside Day
There are many ways to enjoy your favorite treats outside as a family. According to 'Medium,' you can easily enjoy Eat Outside Day by having a picnic in the park, grilling out on your deck or patio, or dining out at your favorite restaurant. Besides the fun of eating outside, there are also a ton of health benefits to the experience. Research from many medical experts suggests eating outdoors as a family boosts your immune system, provides vitamin D from the sun, eases anxiety and depression, creates mindful eating practices, improves concentration, helps gut bacteria, and lowers the risk of illness and disease.
Outdoor Snack Ideas
Family Picnic
Picnics are the perfect way to enjoy a meal outdoors! Grab a basket and a few of your favorite transportable lunch items and enjoy lunch outside for National Eat Outside Day.
Muffin-Tin Charcuterie Boards
Charcuterie boards are a great way to enjoy your favorite snacks outdoors! Check out this super fun and simple way to make a kid-friendly charcuterie board using a muffin tin. This makes for the perfect tray to bring along to your next family picnic.
Overall, spending time outdoors is not only a way to enjoy a great meal, but is also very beneficial for your health. There are so many ways to celebrate the day, so whatever you do, make sure you are having fun and enjoy the outdoors! Do you and your family happen to enjoy eating outside? We would love to know!
New Horizon Academy is a nationally recognized early learning provider with over 90+ schools in Minnesota, Colorado, Iowa, Idaho, and Kansas. Through a play-based curriculum and high-quality daycare, New Horizon Academy schools nurture and prepare children to succeed in school and life.
Schedule a tour to learn more about our highly trained teachers, safe and secure facilities, and commitment to providing the highest quality care. Contact a New Horizon Academy childcare center near you today!