6 Tips to Teach your Child to Be Thankful and Show Gratitude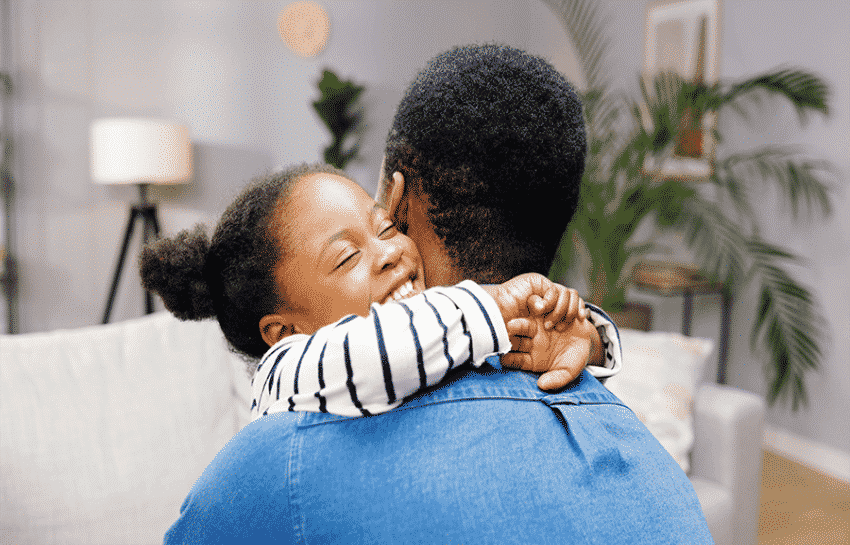 It's that time of the year where everyone is buying gifts and being genuinely thankful, but does your child have that mindset? In this day and age, children are bringing $1,000 phones to school as a necessity, so it may be an uphill battle helping your child to feel grateful. Also, corporations are constantly telling your children through social media and TV that they need more in life to be happy.
Now, what if we told you that teaching your child to ignore the media and be grateful for what they already have would make them happier? A recent study published by 'The Journal of Happiness' found that gratitude is directly linked to happiness in children by age five, meaning it is essential that parents instill gratitude before then. Here is a list to help with teaching your kids at a young age to be grateful.
Teaching "Thank You"
Making this a habit within the home first will help your child say "Thank you" regularly. Helping your child recognize when to say it with examples like, "Your Dad made you breakfast, what do you say?" will support the connection. Once your child is saying the phrase, be sure to encourage them.
Ask Questions
Once the "thank you" is established. Start the conversation of what it means to be thankful. Ask them:
What are things you are grateful for?
Why are you grateful for those things?
What emotions do you experience?
Show Acts of Kindness
Make it clear that there is not one singular way to show gratefulness. You can write letters, hug a teacher, share a toy with a friend, the list goes on. This will help your child understand thankfulness from others.
Be a Model
Children's behaviors are a direct model of the parents. Children seeing and hearing their parents express gratitude will help them understand the concept. It can be as simple as talking and expressing gratitude to family members.
Create a Ritual
Instill gratefulness as a regular habit in the family. A great time to do this would be at dinner time. Everyone can take a turn sharing what they are grateful for from that day. This ritual practiced on a regular basis will soon become second nature to your child.
Look at the Bright Side
Help your kids see something good that comes out of a bad situation. If a game was canceled due to weather, say something like, "At least you no longer have to freeze, and now we can watch a family movie at home!" Depending on the situation, following up with the question, "What is something good that can come out of this?" will help with the mindset in any adverse circumstance.
Teaching your child to be thankful should be a main priority in your home. Your child not only benefits from being grateful, but you, as parents, will likely benefit from happiness and well-being also. There will be times where your child will seem ungrateful, but if you follow these strategies, the entitlement should soon fade.