5 Children's Books to Celebrate Different Cultures this Holiday Season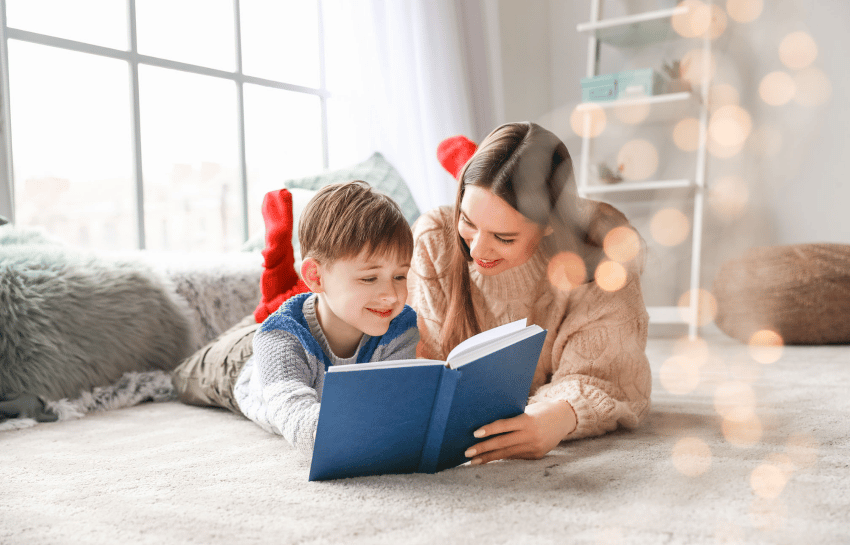 As winter and the holidays approach, it is the perfect time to unwind and relax while reading some fun books together as a family. We at New Horizon Academy understand the importance of reading to your child each day beginning in their infant years. We asked the childcare teachers what their favorite winter and holiday books are, and here are some of their favorite stories that celebrate a variety of different holidays, cultures, and traditions. These stories give your family the perfect opportunity to learn more about Hanukkah, Kwanzaa, Christmas, New Year's, and more!
Home for the Holidays
Author: Craig Manning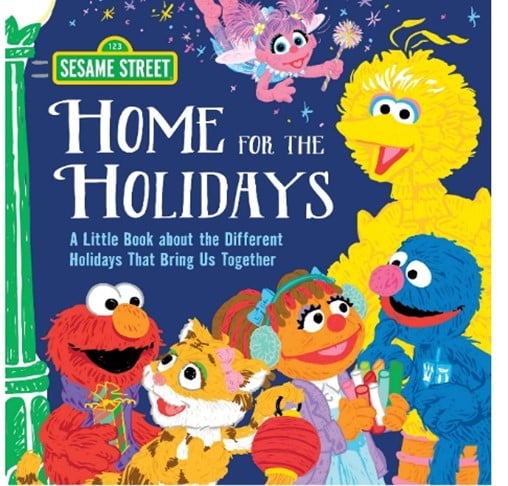 Join Sesame Street's friends in this diverse book as they celebrate the holidays together from Thanksgiving and Eid al-Fitr to Chinese New Year, Hanukkah, Kwanzaa, Diwali, Christmas, and New Year's. This book is sure to be a family favorite, as you and your child will be able to learn about different cultures and holidays from all around the world.
A World of Cookies for Santa
Author: M.E. Furman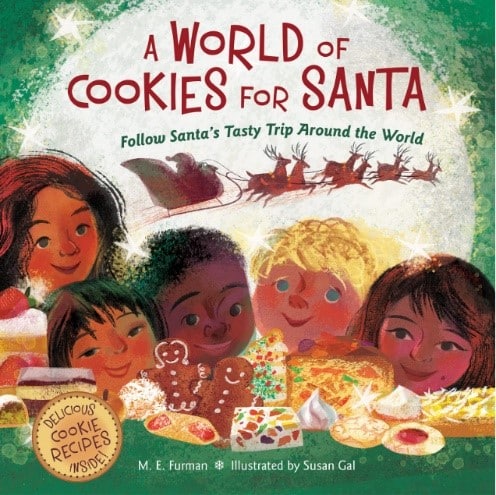 This interactive book takes you and your child around the globe to experience all the treats and snacks that await Santa. As you turn each page in the book, you will visit a new place in the world and discover how the people there celebrate this tradition. The fun is not over yet! At the end of the book, there are recipes included for you and your child to make and enjoy together.
My First Kwanzaa
Author: Karen Katz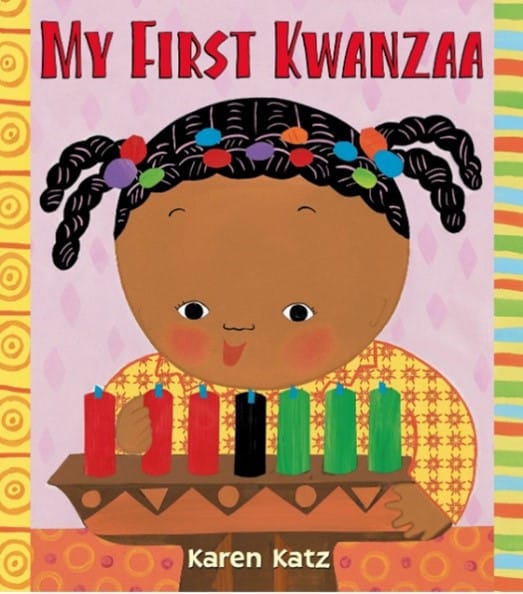 My First Kwanza is a great picture book for children, as it introduces them to the holiday, Kwanza. Throughout the story, you will learn how Kwanza is celebrated over seven days and the importance of family, friends, and community. Every child will love this book, and it is a simple and fun way to get familiar with the traditions of different cultures.
Clifford Celebrates Hanukkah
Author: Norman Bridwell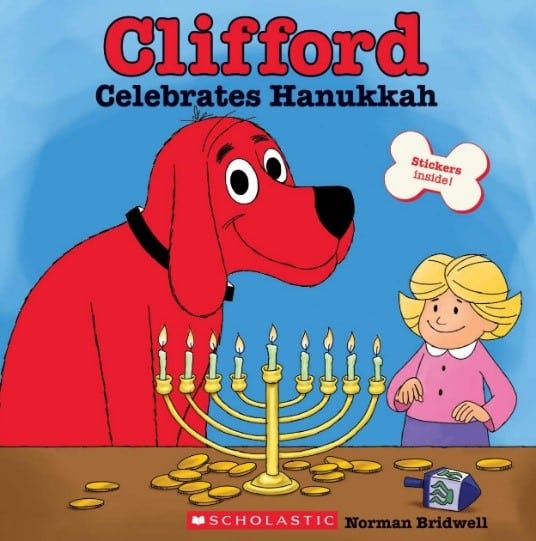 Follow along with Clifford and Emily Elizabeth as they celebrate their first Hanukkah together. Throughout the story, Clifford and Emily Elizabeth will hear the story of Hanukkah, try latkes (fried potato pancakes) and sufganiyot (fried jelly donuts), and play the dreidel. After they finish dinner, they will head into town to see the giant menorah.
The Night Before New Year's
Author: Natasha Wing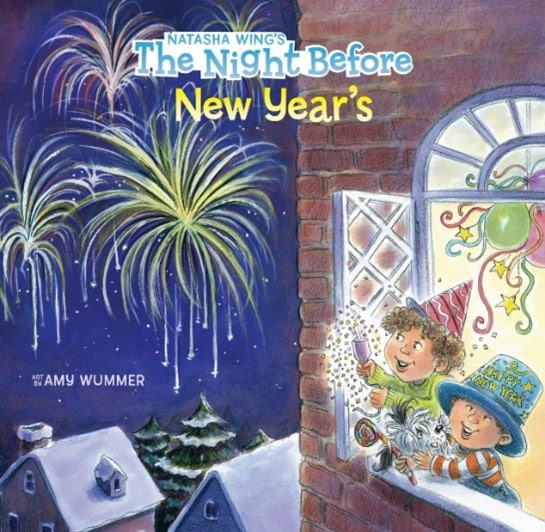 This is another delightful story from the Night Before series by Natasha Wing. Join a whole family as they stay up until midnight to bring in the New Year. Follow along with them to see how they prepare for the new year and all of the activities they do to celebrate bringing in the new year. How do you and your family bring in the new year?

New Horizon Academy is a nationally recognized early learning provider with over 90 schools in Minnesota, Colorado, Iowa, Idaho, and Kansas. Through play-based curriculum and high-quality daycare, New Horizon Academy schools nurture and prepare children to succeed in school and in life.
Schedule a tour to learn more about our highly trained teachers, safe and secure facilities, and commitment to providing the highest quality care. Contact a New Horizon Academy childcare center near you today!