5 Books to Celebrate Women's History Month with Your Child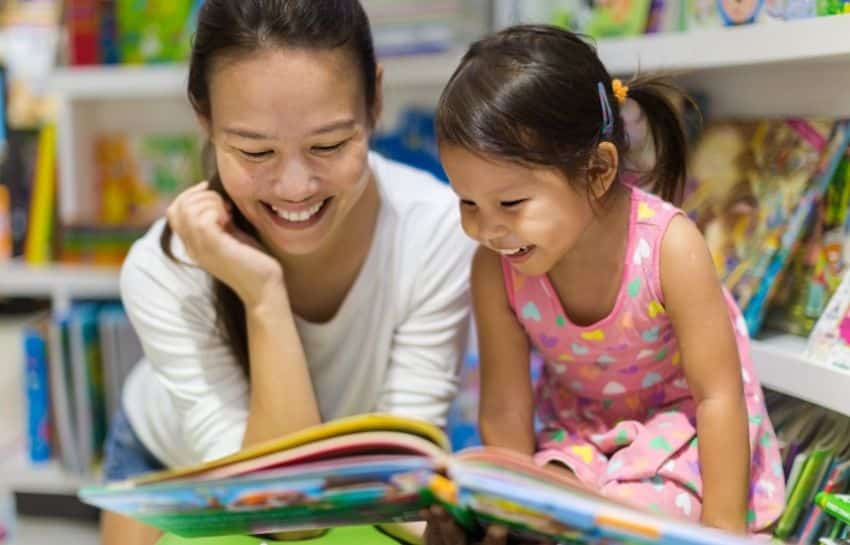 March is Women's History Month. During this month, and all year long, we will celebrate the contributions of women over the course of American history. Explore a new book each week with your child to celebrate the incredible women below.
1st Week of March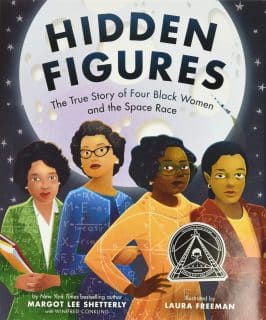 We kick off our celebration by commemorating the achievements of Dorothy Vaughan, Mary Jackson, Katherine Johnson, and Christine Darden. These incredible women provided the calculations for NASA's first journey into space and changed space travel forever!
We recommend reading Hidden Figures by Margo Lee Shetterly, as this children's book tells the extraordinary story of four black women who used their incredible math skills to help NASA journey into space.
2nd Week of March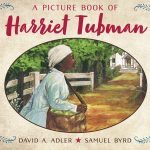 We continue our celebration of women who made a difference in American history by celebrating Harriet Tubman, an anti-slavery activist.
Harriet used the Underground Railroad to lead others out of slavery, fought tirelessly for women's right to vote, and helped open a home for poor and elderly African Americans.
Her commitment to championing what was right made an incredible impact in the lives of others.
We recommend celebrating Harriet Tubman Day by reading the children's book entitled: A Picture Book of Harriet Tubman by David Adler. Your family is sure to enjoy learning about the life and contributions of Harriet Tubman.
3rd Week of March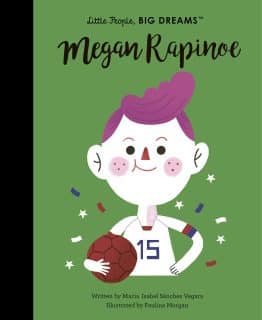 We continue our celebration by commemorating the achievements of Megan Rapinoe.
Megan led Team USA to win an Olympic Gold Medal and a World Cup victory. She champions women's and LGBTQ+ rights and representation in sports in the United States and throughout the world.
Your family will enjoy Little People, Big Dreams:  Megan Rapinoe by Maria Isabel Sanchez. This book tells the story of Megan's life from childhood to winning an Olympic Gold Medal.
4th Week of March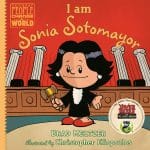 Our celebration of Women's History Month continues. This week, we celebrate Sonia Sotomayor.
Sonia Sotomayor made history when she became the first woman and first Latina justice of the United States Supreme Court.
Your family will enjoy reading about Sonia's journey as a young girl to law school and eventually the Supreme Court in the story, I am Sonia Sotomayor by Brad Meltzer.
Final Week of March
Our celebration of Women's History month concludes with a recommendation for the book A is for Awesome! 23 Iconic Women Who Changed the World by Eva Chen. This ABC book celebrates incredible women in history who changed the world with their grit, determination, and courage.
Enjoy learning the ABCs with the help of remarkable women in history.