Corporate Discount Program Partner: 3M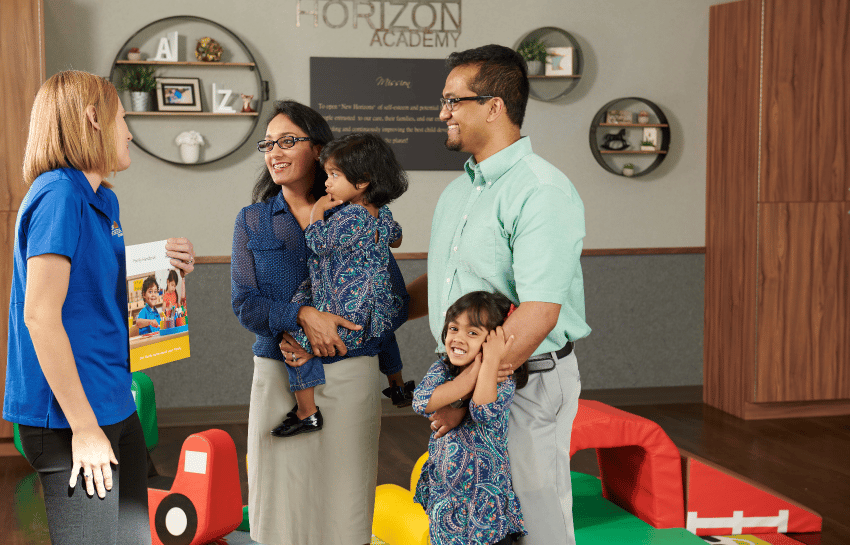 What is the Corporate Discount Program?
New Horizon Academy's Corporate Discount Program is a program that provides employees of our corporate partners discounted tuition on child care at no cost to your organization.
Case Study: 3M

The Challenge
More than a century ago, 3M started as a small-scale mining venture in Northern Minnesota, then named Minnesota Mining and Manufacturing Company. Now a global powerhouse, their products improve the daily lives of people around the world. In 1998, the team at 3M was looking for ways to provide a suite of employee amenities that would help the company to attract and retain the best workforce as they continue their overall business growth.
The Solution
We partnered with the team at 3M to provide a corporate discount to their employees. We provided marketing materials to the human resources department at 3M, they distributed to their employees, and the employees at 3M received a 10 percent discount on tuition at no cost to 3M.
The Result
Through the partnership, thousands of 3Mers participated in the corporate discount program. Not only did 3Mers receive discounted child care, but their children received high-quality care and education, and were well prepared for school.
This wonderful partnership continues to flourish and grow.
For more information about employer-sponsored care programs, visit our Employer-Sponsored Care page.