Celebrate World Kindness Day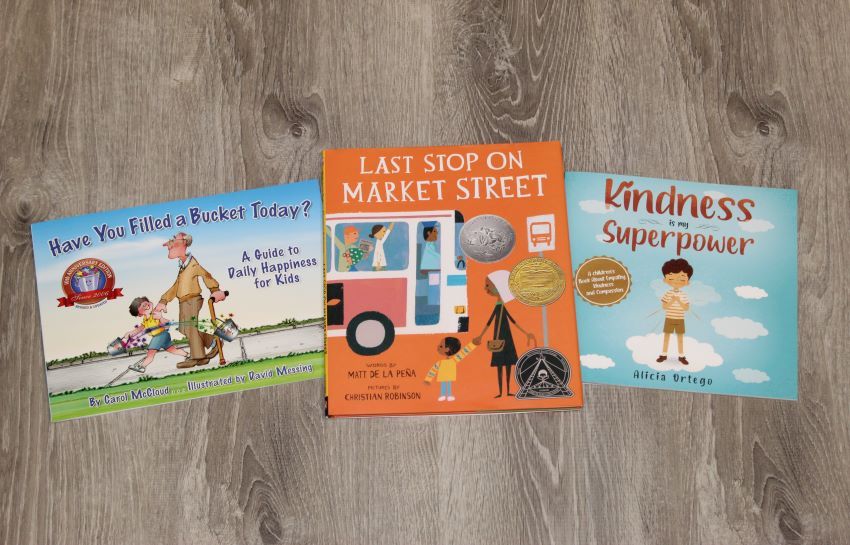 World Kindness Day is a special day that promotes the importance of being kind to others. World Kindness Day is celebrated on November 13 of each year. Here are a few simple ways your family can celebrate World Kindness Day.
Read Books About Kindness
Reading books about kindness is a wonderful way to honor this special day and to engage in meaningful conversations with your child about the importance of showing kindness to others. Here are a few of our favorite books:
Have You Filled a Bucket Today? by Carol McLoud
This heartwarming book encourages positive behavior by using the concept of an invisible bucket to show children how easy and rewarding it is to express kindness, appreciation, and love by "filling buckets."
After reading the book, you and your family can make a plan to fill buckets.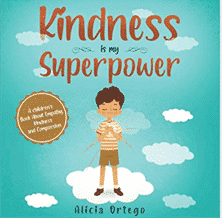 Kindness Is My Superpower by Alicia Ortego
Throughout the story, Lucas learns what kindness means and understands what it is like to be kind, sensitive, caring, and generous.
After reading the story, ask your child, "How would we know if someone was having a bad day and may need a little extra kindness? What could we do to extend kindness to someone who had a bad day?"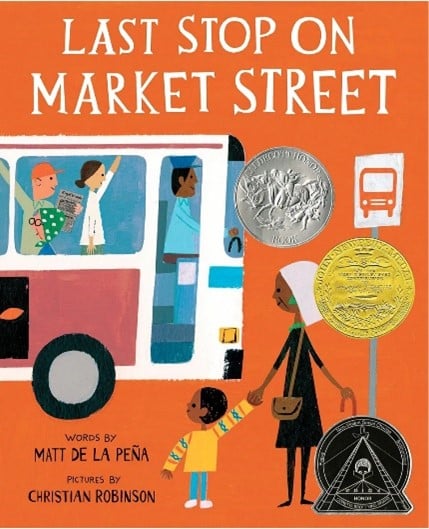 Last Stop on Market Street by Matt de la Peña
This Newbery Medal-winning book follows a boy and his grandmother as they witness beauty, kindness, and joy on the bus.
As you read the book, discuss kindness and joy that you have observed throughout your day, or create a plan to spread kindness in your own neighborhood.
Nurture Everyday Kindness
If your child is a budding artist, create colorful drawings and include uplifting messages, such as "Have a Great Day!", "You are Amazing!", "You are Awesome." and share with seniors, teachers, and/or service providers in your community. Below are links to wonderful organizations who share cards with those in need of a smile. Check out their websites and follow directions on how to make cards and share them with those in need.
Volunteer Together
Connect with local organizations providing services in your community including food pantries, shelters, Meals on Wheels, children's hospitals, and animal shelters. Ask how you and your family can support their work!
Enjoy spreading kindness in your community!