What to Expect at a Well-Child Visit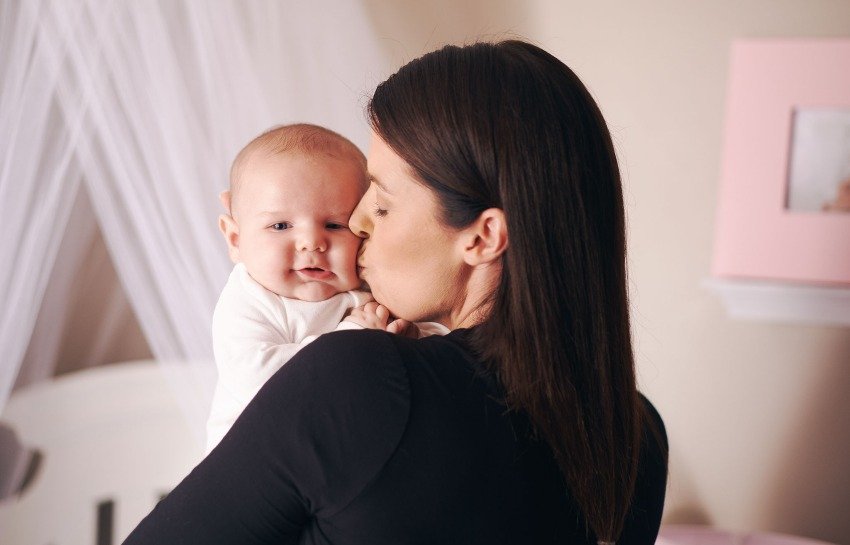 Well-child visits with your child's health care provider are important since babies and young children grow and develop so quickly.  It is also a nice time to get to know your provider and get answers to any of your questions about your child's health and development.
To prepare for these appointments, write down your questions and concerns, and bring them with you. This will help you get the most out of the visit.
What to expect during a well-child visit
At your child's well-child visits, you will get information on topics such as:
Feeding and nutrition
Sleep
Safety
Childhood diseases
What to expect as your child grows
Your child will have a complete physical examination. Height, weight and head circumference will be recorded on a growth chart. Hearing and vision will be checked at some visits. If your child needs any immunizations, these will be given.
Your provider will also spend time talking about your child's development. While all children grow and develop at their own pace, there are certain touchpoints called developmental milestones that are used to track a child's progress. These include achievements such as rolling over, walking, babbling and cooing, and first words.
Your provider will also talk about other wellness topics that are important for your family such as child care, family relationships and access to community services.
Scheduling routine well-child visits
There are several schedules for routine well-child visits. One schedule, recommended by the American Academy of Pediatrics, is given below.
The first well-child visit happens soon after the baby is born. If the baby is breastfed, this visit should be two to three days after bringing the baby home. For babies who are released from a hospital before they are 2 days old, this visit will take place when the baby is 2 to 4 days old.
After the first visit, it is recommended that visits occur at the following ages:
By 1 month
2 months
4 months
6 months
9 months
12 months
15 months
18 months
2 years
2 1/2 years
3 years
Each year after that until age 21
Your provider may have you add or skip visits depending on your child's health or your parenting needs.
If you have concerns about a child's development and think a child might need extra help to learn and grow, don't hesitate to refer a child.  The family will be contacted by the local school district to arrange for a screening or evaluation to determine if their child is eligible for Infant and Toddler Intervention or Preschool Special Education services in Minnesota.  Services are free regardless of income or immigration status.  For more information about encouraging a child's development or referring a child, visit helpmegrowmn.org or call 1-866-693-4769.
Portions of this content, developed by Help Me Grow Minnesota, may have previously appeared elsewhere.