Tracking Milestones Helps Children Grow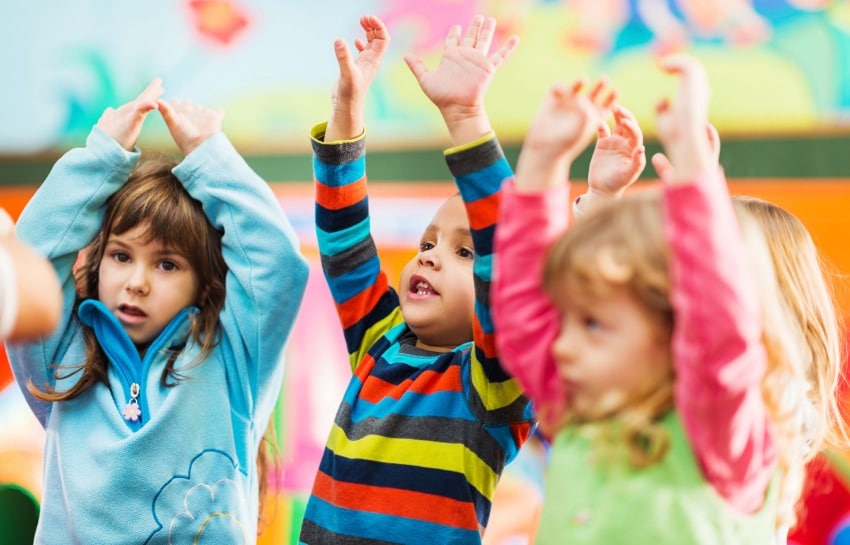 As a parent, you can see how children grow firsthand. Developmental milestones can help you better understand what is typical in your child's development, and if there might be a concern.
Developmental milestones are typical achievements children reach. Milestones are organized by age, and include the four areas of development: cognitive, language and communication, motor (or physical) and social and emotional. You can find a detailed listing and videos of developmental milestones at: helpmegrowmn.org/HMG/DevelopMilestone/index.html.
As a child reaches a new milestone, share that news with others. If you notice a child isn't reaching milestones or if you have a concern, share that information also. Below are some suggestions when sharing information with others:
Schedule a time to talk and share the topic of the meeting.
Talk about the child's strengths. Talk about concerns by sharing observations and ask questions about specific areas of development.
Use a developmental checklist as an objective guide to a child's development. Remember that the Help Me Grow website has detailed information on developmental milestones for ages Birth through 5 years, here: helpmegrowmn.org/HMG/DevelopMilestone/index.html.
Focus on developmental milestones, specific behaviors, and the need to "rule out" possible concerns.
Consider talking to the child's health care provider about these and any concerns if not already done.
Discuss making a referral through Help Me Grow online at helpmegrowmn.org or by calling 1-866-693-4769 (GROW). These referrals will be routed to the child's local school district. The parent(s) will receive a call from school staff within 7-14 calendar days from the date of the referral.
Discuss the importance of early identification and intervention for developmental concerns.
End the meeting with a plan that may include follow-up with other resources.
For more information about how to encourage and support a child's development, or how to refer a child, visit helpmegrowmn.org.
Portions of this content, developed by Help Me Grow Minnesota, may have previously appeared elsewhere.