St. Patrick's Day Four-Leaf Clover Painting Activity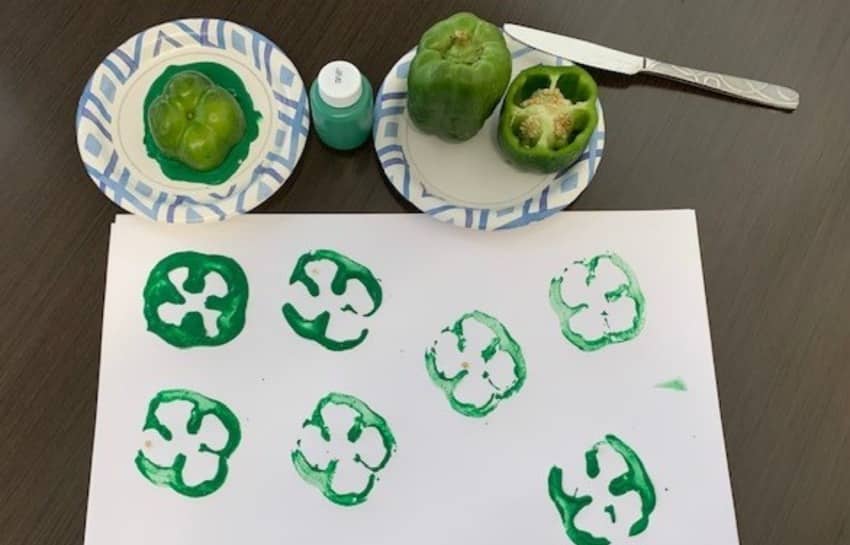 Celebrate St. Patrick's Day with this fun (and easy!) art activity as a family! Simply follow these step-by-step instructions to create this lucky, four-leaf clover masterpiece with your child today.
Materials Needed
Paper
Paper plate
Green paint
Green pepper
Knife
Instructions
1. Gather your supplies.
2. Pour green paint onto a paper plate.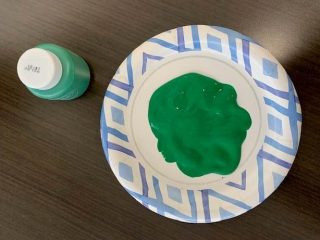 3. Slice pepper in half.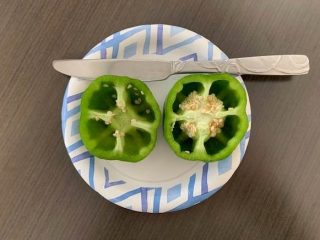 4. Dip the pepper in the green paint.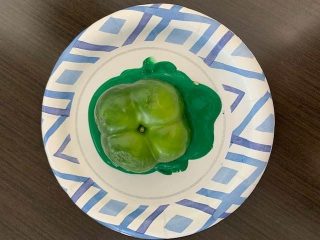 5. Place the pepper on the paper.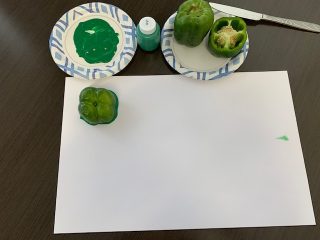 6. Repeat until you fill the paper with 4-leaf clover prints.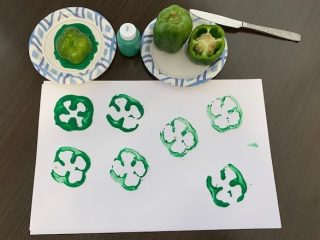 Enjoy creating your lucky masterpiece!