Shatter the Myth of a "Perfect" Parent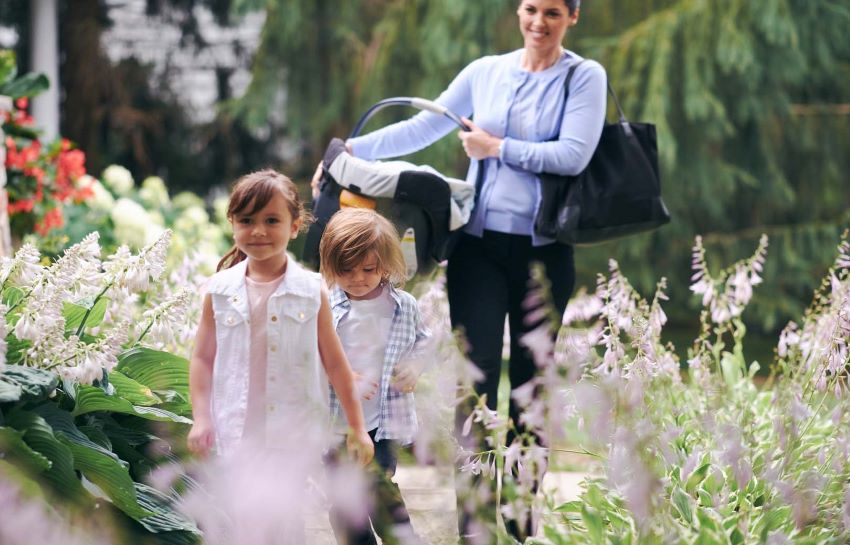 If you are a parent, there no doubt has been a time where you felt as if you were failing. We at New Horizon Academy get it, and for many, social media is one to blame. But, guess what, there is no such thing as a perfect parent!
Social media makes parenting look unrealistic, but it for sure is not like you see in the movies! People are going on social media and feeling pressured to emulate these filtered highlight reels and depict each image as highly unrealistic parenting. A study conducted by WaterWipes said, "13,000 parents around the world found that 55 percent feel they are failing in the first year of parenthood due to social media outlets".
No one wants to be a lousy parent under any circumstances, so when you are constantly seeing the "picture-perfect parents" on social media, you cannot help but feel as if you are messing up. This unattainable parenting can be detrimental to one's health.
Life is in constant flux, plus biological things like sleep, hunger, and growth are ever-changing. Parents are not in control of those things. Being a parent is not as easy as an idea; it is a real relationship. Relationships, and life itself, are never perfect.
As a parent, ask yourself these questions: How are you a good parent? How do you understand being a good-enough parent is all your child needs? In the end, all that matters to the child is that they are loved, cared for, and their parents are doing the best they can.
Having this mindset prepares your child for the best life because the real world will not offer them perfect situations. Friends, teachers, sports, and other experiences are all going to involve imperfection. When children are raised by parents who are secure and comfortable in that experience of being "good enough" and being tolerant of their own flaws, kids easily accept their flaws and forgive themselves.
You, as a parent, are a good role model for your child being imperfect. It is problematic when kids themselves want to be perfect; that leads to many issues. We need to normalize parents' vulnerability in parenting. If parents can validate that it is fine to feel a certain way by viewing these "perfect" families, they will be nicer to themselves, looking at life as if the glass is half full.