4 Children's Books to Help Your Child Learn About Ramadan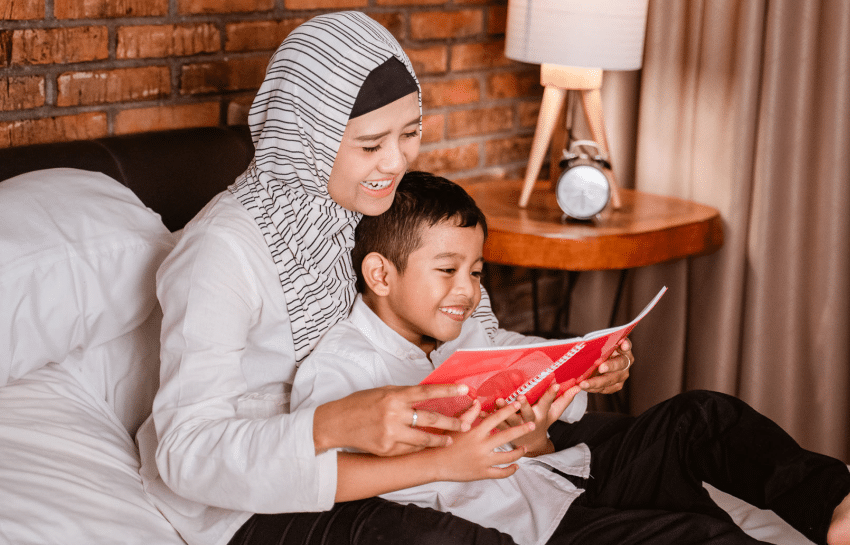 Looking for a great way to help your child learn about Ramadan? Ramadan is the ninth month of the Muslim calendar and a month of fasting. It is a time when members of the Muslim community celebrate their culture and traditions. Learn more about Ramadan with these four teacher-recommended children's books that celebrate Ramadan!
My First Ramadan
Author: Karen Katz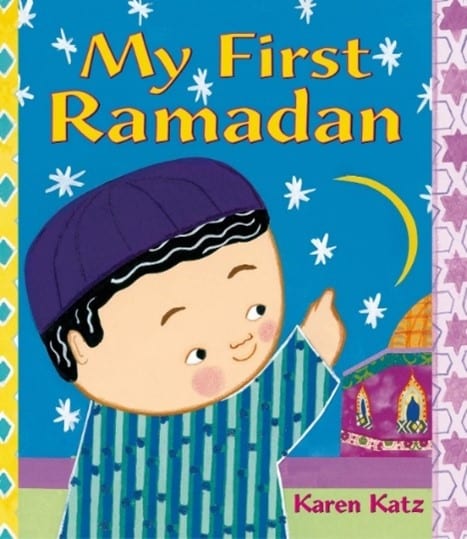 It is time for Ramadan to start! Follow along with a young boy as he observes the Ramadan holiday. This year, he is old enough to fast, and he is excited to share the experiences that he celebrates with his family.
It's Ramadan, Curious George
Author: H.A. Rey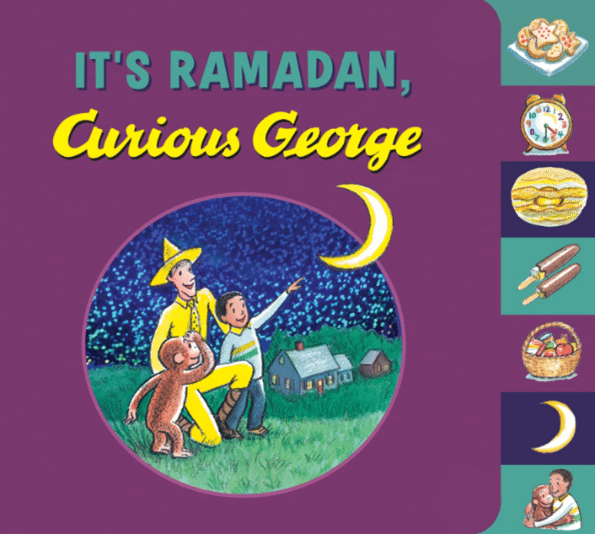 It is the first day of Ramadan, and George is celebrating with his friend Kareen, and his family. Throughout the story, George will help Kareen with many of the Ramadan traditions. They will have their first fast together, and in the evening, enjoy a special meal and delicious treats. At the end of the story, he participates in the Eid festival to mark the end of his first Ramadan.
The Gift of Ramadan
Author: Rabiah York Lumbard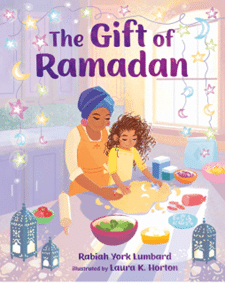 Sophia is about to celebrate Ramadan with her family, and this year, she wants to fast with them. Sophia's grandma tells her that fasting makes a person sparkly and sparkles are one of her favorite things. When Sophia tries to fast, she fails, so she begins to find other ways to participate in this special Ramadan holiday. Your family will love this multigenerational story as you follow along with a family that is taking part in the Ramadan holiday.
Baby's First Ramadan
Author: DK Publishing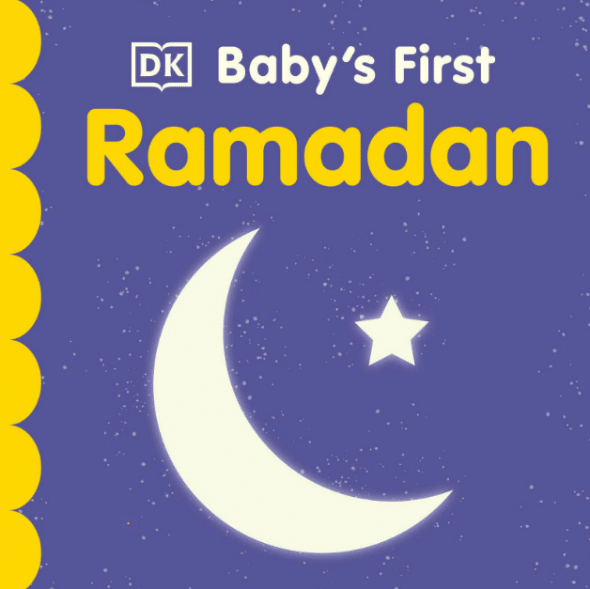 This board book is part of the Baby's First Holidays series and is perfect for your little one's bookshelf, as it introduces them to the Ramadan holiday. Throughout the story, your child will be introduced to the crescent moon, colorful lanterns, family meals, and all the wonderful elements of Ramadan. This book is clear and easy for infants and toddlers to follow, as it has simple language and engaging photos that celebrate Ramadan.
New Horizon Academy is a nationally recognized early learning provider with over 90 schools in Minnesota, Colorado, Iowa, Idaho, and Kansas. Through play-based curriculum and high-quality daycare, New Horizon Academy schools nurture and prepare children to succeed in school and in life. Schedule a tour to learn more about our highly trained teachers, safe and secure facilities, and commitment to providing the highest quality care. Contact a New Horizon Academy childcare center near you today!