Rainy Day Activities for Kids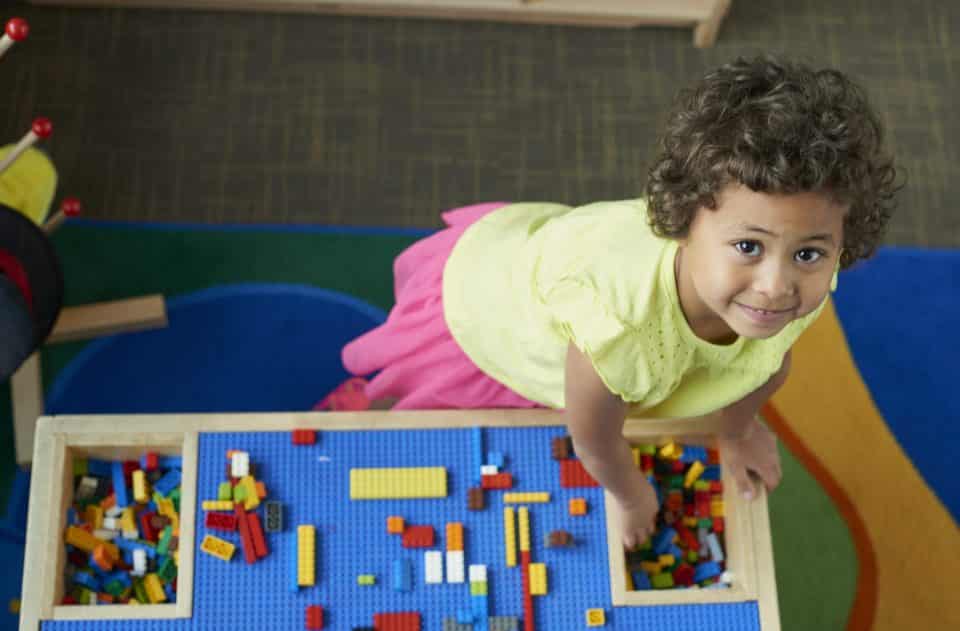 I think every parent has experienced trouble keeping their kids occupied inside the house when the weather outside is rainy and cold. It's very temping and easy to just plop them in front of the TV and let them watch endless episodes of their favorite cartoons. I mean, let's face it, it's a win-win. They stay quiet and entertained while I get chores done around the house. As temping as it is, I know that too much TV is not a good thing. Here are a few rainy day activities we do in our house to help limit TV time and encourage interactive play with our kids.
Fun Rainy Day Activities
Board Games
Over the years, our kids have collected a variety of board games. Some of our favorites are Chutes & Ladders, Candy Land, Trouble, and Monopoly Junior. These are all games that they have played at New Horizon Academy, and I let them teach me the rules on how to play. My son is very interested in numbers and math, so we sometimes play Chutes & Ladders using a multiple of 2 or 3 on each spin. This helps him practice his math skills, and it speeds the game up a little.
Build a Fort
My kids love building forts, and although it usually makes a huge mess, it is so awesome that they use their imagination and work together. They are both really into "Trolls" right now, so their latest fort turned into a "Troll Cave" where they hide from the "Bergens". I will sometimes let them pack a lunch and have a picnic inside the fort (which can sometimes add to the mess!).
Special Toy Stash
From time to time, I will pluck some of the kids toys out of their toy bin and stash them away for a "rainy day". They don't even realize the toys are missing until I bring them back out and it is like Christmas Day. After they get tired of playing with the "special toy stash," we will make a trip to Goodwill and donate the toys. For every five toys they donate, they get one new toy to pick out.
Art Projects
I typically don't have a lot of art supplies in the house, so it is tough to do art projects on the fly without making a special trip to Target.  Last week, all we had was computer paper, markers, crayons, and stickers. I had the kids color the paper and decorate with the stickers. Then I taught my 5-year-old how to fold the paper to make a paper airplane and a boat. They both thought this was so cool, and with a lot of practice, my son became an expert at making them. His teachers at New Horizon Academy are very impressed, as he has now taught some of his classmates how to fold paper into planes and boats.