Incorporating STEAM Into Everyday Life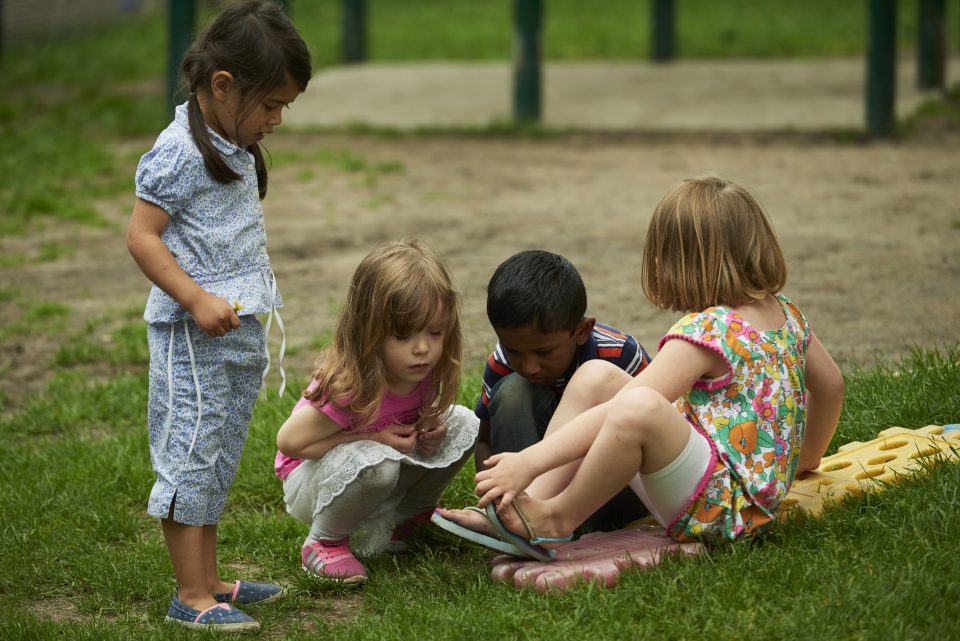 First and foremost, what is STEAM all about?
STEAM is an acronym that stands for science, technology, engineering, the arts, and math. When children are exposed to STEAM concepts early on and in a fun way, it helps to build upon their natural curiosity and allows them to engage in real-world problem-solving activities. Introducing STEAM also allows children to develop essential 21st century skills that they will need for the future.
When the acronym is broken down into its parts, you will probably notice that you are already incorporating STEAM into your child's learning; however, below are some ideas on how you can intentionally incorporate STEAM in your day-to-day activities.