6 Ways to Put Your Family First This Year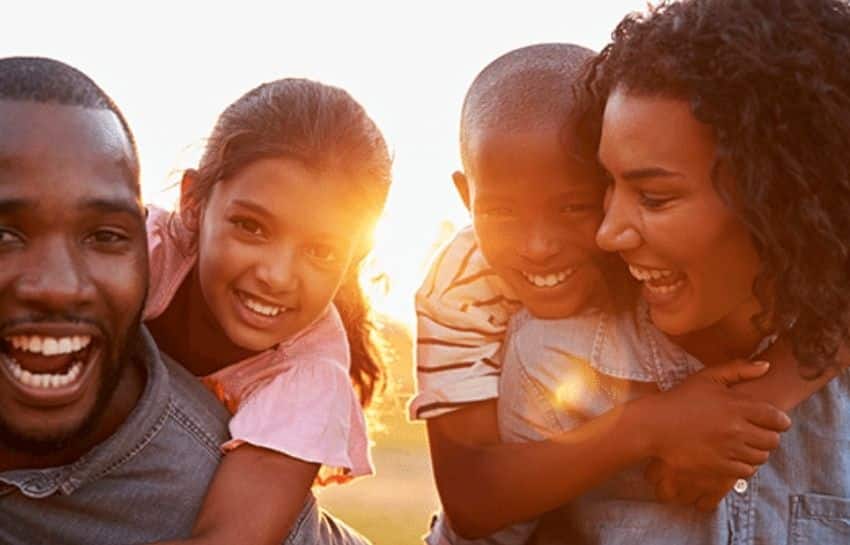 Experiencing the pandemic these past couple of years and staying close together in one household has made many people realize just how valuable family members indeed are. I mean, family is forever, right? Whether it's your related family or family you have chosen, there is nothing better than being surrounded by those who you love and love you in return. Family is important, so the family should always be at the top of your list of life's priorities.
Are you not sure how to go about showing how much you appreciate your family? Here is your guide that helps you keep them first!
1. Create a Routine
Make a daily schedule and create a realistic routine that works for your family. Having that set up will help you spend quality time with your family throughout the week to watch a movie, make dinner, and spend more time overall with loved ones.
2. Be Present
Try not to go on social media, check work emails, etc. The most important people in your life are right there in the room with you, so they should get your undivided attention.
3. Take a Family Vacation
Creating new memories with the ones you love the most is what vacations are all about. It can be a quick road trip to a cabin, a weekend getaway, or a tropical week-long vacation. Escape reality to create memories that will last a lifetime.
4. Plan Family Activities
If you can't afford a vacation, don't worry! You can still create memories with fun, local activities. Have one night a week as a game night, which is always an exciting activity, make a themed dinner, or have a family picnic. It should be fun when spending time with family no matter the activity!
5. Be Supportive
Simply being there for your loved ones to spend time with them will make them feel loved and appreciated. Support your family in everything they do, such as sports, activities, or simply lending a helping hand. You'll be sure to receive love and support in return.
6. Build Strong Relationships
Families are never perfect. There will be ups and downs, arguments, and other challenges. After all, no family is perfect, but the key to keeping your family's relationships strong is to love one another above all else.
Family is never a walk in the park, but by keeping your loved ones first and following these tips, you will have an unbreakable bond for generations to come.