National Hiking Day Scavenger Hunt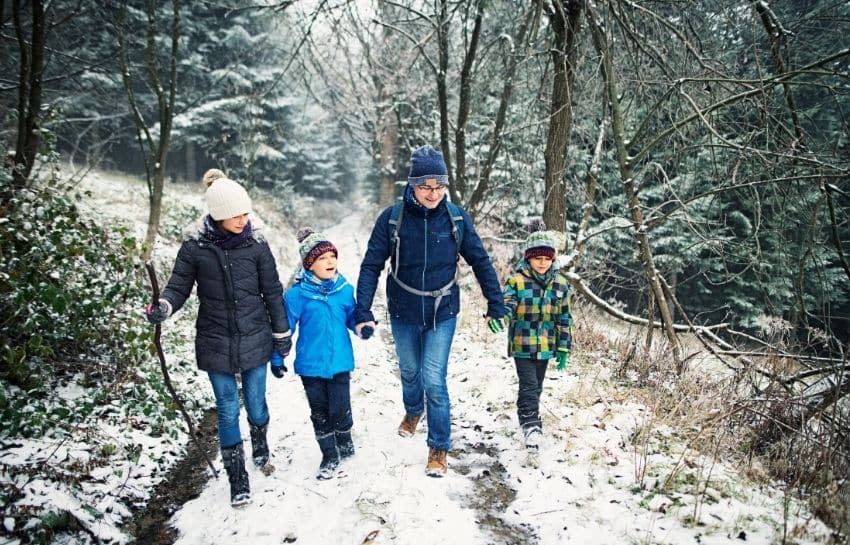 There's nothing better than the great outdoors, so in honor of National Hiking Day, we have created a printable scavenger hunt that your family can use as you hike together.
Grab your hiking shoes and our scavenger hunt and hit the trail. Your family will have a blast enjoying the outdoors while looking for the items on our scavenger hunt.
Happy Trails!