My Child Is in Good Hands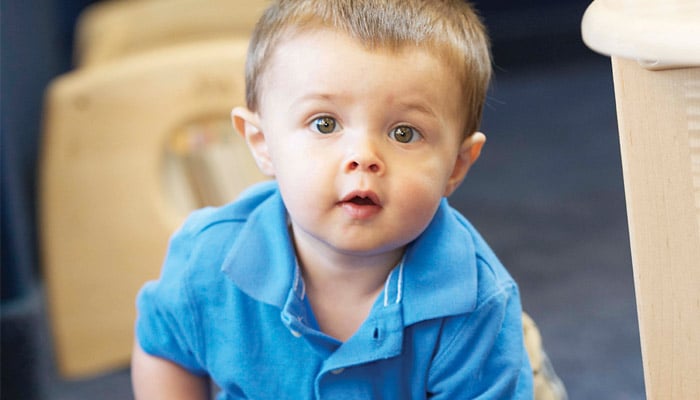 "Going to child care full time was a big adjustment for our family. The staff at New Horizon Academy was very helpful with the transition. In no time at all, my son was singing songs that he had learned and bringing his art projects home to be displayed on the fridge. He comes home talking about his friends! He loves going to 'school.' He looks forward to the day ahead and is excited to learn and do new things. Of course it makes me happy when my child is happy and healthy.
I love the teachers. Their enthusiasm and knowledge is wonderful. They are always willing to chat, talk about my son's progress, and answer any developmental questions. They all seem to bring something special to the center, and I love to hear how my son talks about each and every one of them!
When I drop my child off, I feel like he is in good hands and that he is safe. The center is consistently clean, and I love the quality and variety of food given to the children. The director is terrific – she fosters a wonderful work environment, and you can tell the positive energy that the center has because of her. Her love of children and experience at New Horizon is a great asset."
—Kristi