Importance of Being Active as a Family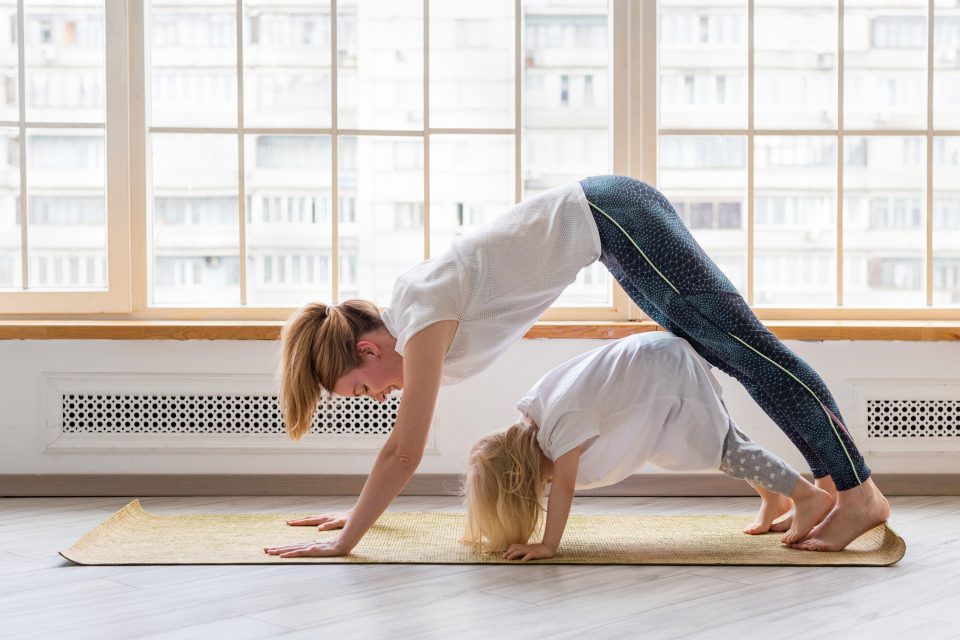 With everything happening around the world right now, it's crucial families stick together. Spending more time together is very beneficial for the family. Make sure the time is well spent on activities such as baking, working on crafts, and, most importantly, being physically active.
Everyone will tell you that exercise is one of the essential aspects of life; it releases endorphins and promotes excellent health. So, it should not surprise you that getting your heart rate up as a family is very beneficial physically and mentally. Also, there are proven facts and many studies stating that participating in physical activity like taking walks, going on bike rides, playing sports, etc. strengthens family bonds and improves children's and parents' overall moods. How can you say no to providing your child with a lifetime of happiness and good health?
According to the American Council on Exercise, there are ten crucial reasons why it is critical to participate in more physical activities as a family:
Children who learn to be active at a young age are more likely to keep exercising as adults.
Exercise helps kids maintain healthy body weight.
Physical activity helps build and strengthen bones, muscles, and joints.
Activities help interpersonal skills, such as team sportsmanship.
Exercise improves the quality and quantity of sleep.
Those who are participating in sports are more likely to have improved school attendance and enhanced academics.
Kids who exercise have higher self-esteem and a healthy self-image.
Physical activity prevents the development of many diseases, such as diabetes, obesity, and hypertension.
Active children are least likely to suffer from anxiety and depression.
Exercise improves and enhances motor coordination.
Now, when it comes to activities to participate in and to promote to your children, you want to make sure the activity is at least sixty minutes long, but also an activity that involves aerobics and muscle/bone strengthening. It is also vital certain activities are age-appropriate or accommodating for all ages, such as a dance party, playing tag, jungle gyms, nature walks, and swimming.
It is pretty clear enjoying physical activities as a family has many benefits. Being active as a family is not just a way to keep your mind and body healthy, but it is a beautiful way to build and maintain a positive family bond.