Homemade Chicken Fingers with Honey Mustard Dipping Sauce Recipe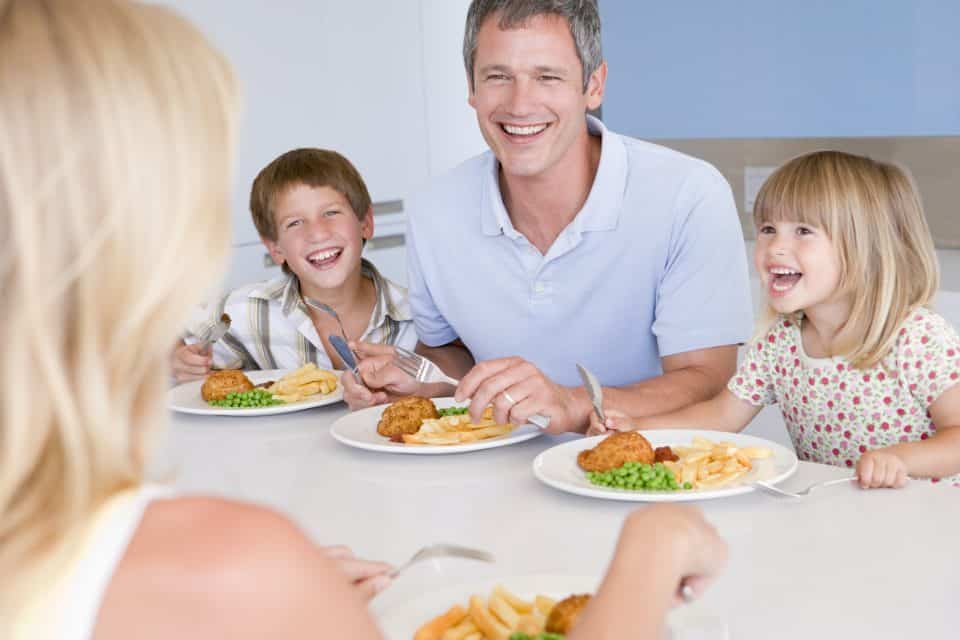 Homemade Chicken Fingers
Ingredients
2/3 cup Original Bisquick® mix
1/2 cup grated Parmesan cheese
1/2 teaspoon salt or garlic salt
1/2 teaspoon paprika
3 boneless skinless chicken breast halves, cut crosswise into 1/2-inch strips
1 egg, slightly beaten
3 tablespoons butter or margarine, melted
Directions
Heat oven to 450 degrees F. Line cookie sheet with foil; spray with cooking spray.
Mix Bisquick mix, cheese, salt and paprika in 1-gallon resealable plastic food-storage bag. Dip half the chicken strips into egg; place in bag of Bisquick mixture. Seal bag; shake to coat. Place chicken on cookie sheet. Repeat with remaining chicken. Drizzle butter over chicken.
Bake 12 to 14 minutes, turning after 6 minutes.
[Source]
Honey Mustard Dipping Sauce
Preparation Time: 5 
Total Time: 8 hours and 5 minutes
Ingredients
1/2 cup mayonnaise
2 tablespoons yellow mustard
1 tablespoon Dijon mustard
2 tablespoons honey
1/2 tablespoon lemon juice