A Trusted and Invaluable Resource to Our Family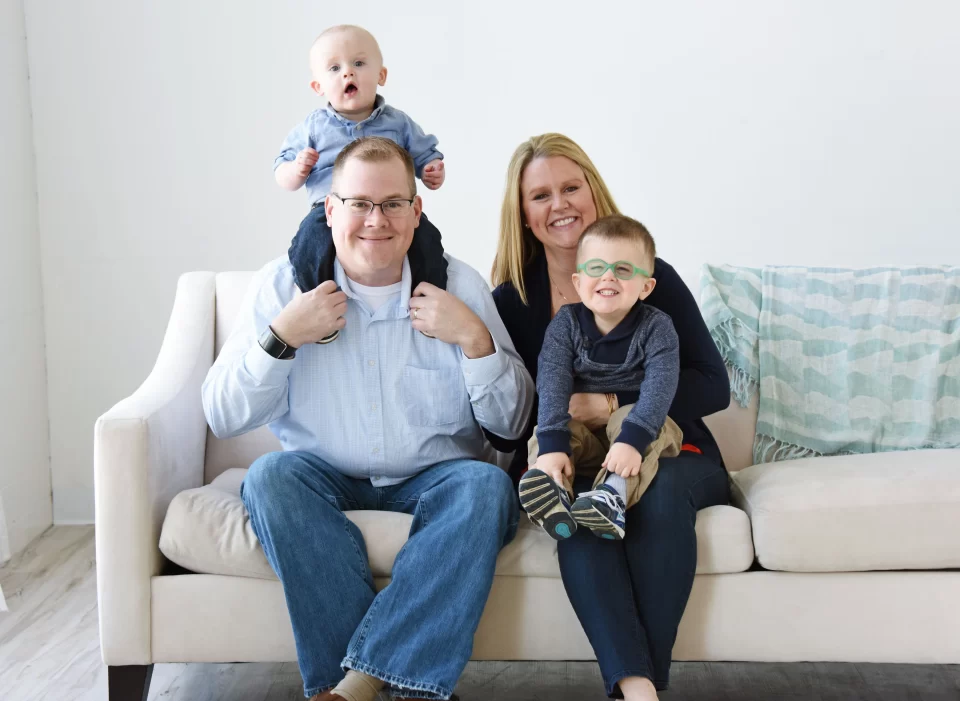 Four years ago we embarked on a journey, one that we'd seen many take, but it was a first for us. We viewed parenthood as a big responsibility and knew that we needed to start recruiting nothing but the best team to help us, as we were both working professionals. So we toured childcare facilities, considered nannies and asked a million questions in our search, but yet we ended up in the right place for a reason that wasn't on any of the checklists, it just felt right (on top of meeting all of the non-negotiable criteria). I tried explaining this feeling to my husband, who I truly believe because of pregnancy hormones, agreed versus needing to understand what my lack of logic meant in that it "felt right".

This thing called parenting is no joke. We learned quickly that we were not experts, nor was Google, and every child is different. Yikes, what does that mean? Slowly, we began to realize the vast practical knowledge that the team at NHA had and how it was an invaluable tool. Let's be honest, this team, part of OUR team, was with our boys 45+ hours a week, spending more time with them than we were in the waking hours before or after school. They had seen diaper rash and pink eye more times than they can (or should have to ever) count. They can identify readiness for, and potty train in their sleep. Why didn't anyone ever tell us that this part of our team was going to become such a trusted and invaluable resource to us!

Four years later, with two now entering the doors of NHA every morning. Our NHA family knows more about us personally than all of Aaron and my siblings. They're living life with us as we are with them, one day at a time. This team, the one that we can never repay – seriously, you are on our team for a reason, and we are raising these boys together, we could never, ever, thank you enough. You're the best!
—The Lindman Family