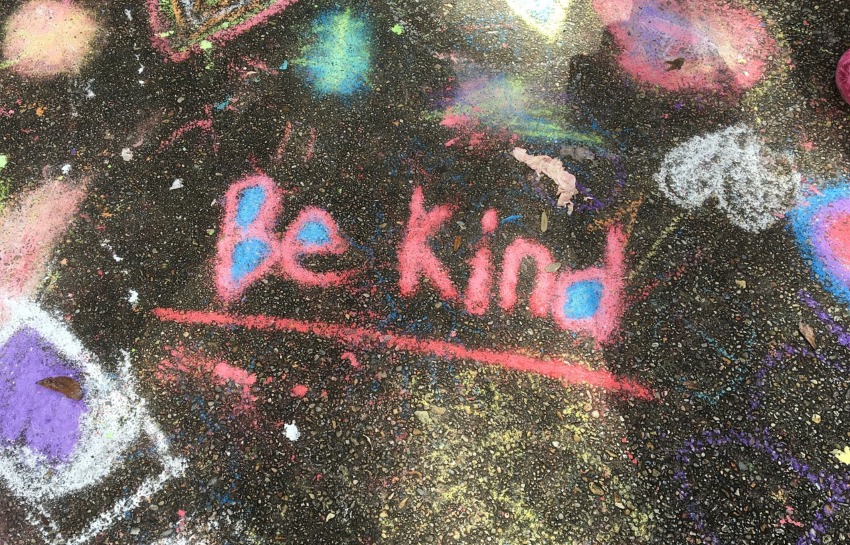 Summer is the perfect time to focus on little lessons in compassion. Our friends at Doing Good Together have created Summer of Kindness Bucket Lists. The lists are full of fun, hands-on, kindness activities your family can participate in throughout the summer.
Whether your family is a beginner or more experienced in participating in kindness activities, the team at Doing Good Together has something for everyone. From partaking in service projects to creative activities, your family will enjoy finding ways to spread kindness.
We recommend downloading the bucket list that best meets the needs of your family and begin implementing the kindness activities.
To enrich each activity, we suggest providing time for self-reflection and self-discovery, thus helping your child connect the importance of what they are doing and how the recipients will benefit, making it a truly meaningful experience.
Reflection Questions
As you complete each activity, ask:
How do you think the recipient of your thank you card will feel after receiving it?
Would you try this project again? If so, what would you do differently next time?
Why is this activity _________(list the activity) a good service project?
What are some other ways we could share kindness every day?