5 Favorite Winter Books for Kids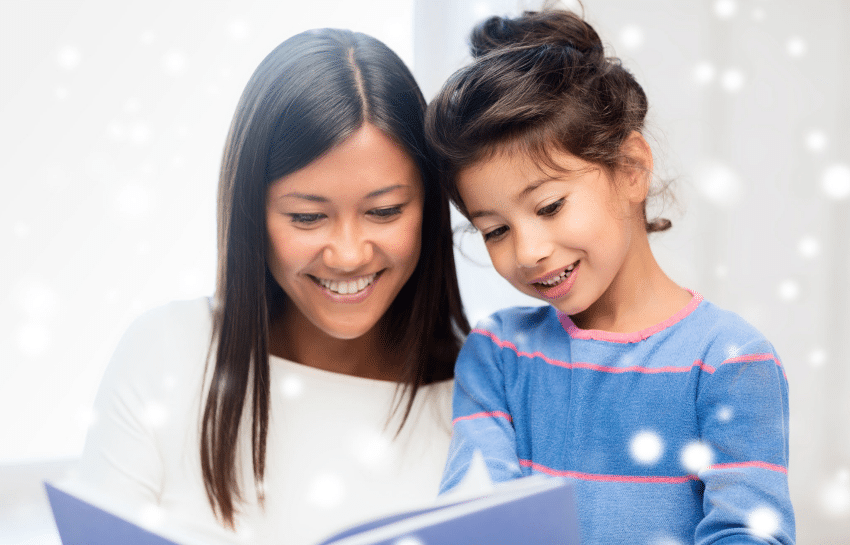 When it is cold and snowy outside, it is the perfect time to cuddle up with a blanket and your favorite books. We asked the childcare teachers at New Horizon Academy for their favorite winter book recommendations to read, and here is what they shared.
The Giving Snowman
Author: Julia Zheng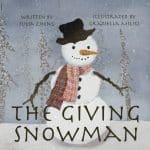 The Giving Snowman is all about teaching kindness and gratitude. On a snowy night, follow along with the snowman as he lends a helping hand to all his friends. The next morning when Snowman melts, his friends work together to help rebuild him. Throughout the story, your child will learn about what it means to be kind and give to others.
The Very Hungry Caterpillar's First Winter
Author: Eric Carle
This board book is perfect for even your littlest one. Welcome winter with the Very Hungry Caterpillar and his friends as they explore the new season of winter. Throughout the story, your child will discover the exciting activities that take place during this time of year.
The Snowy Day
Author: Ezra Jack Keat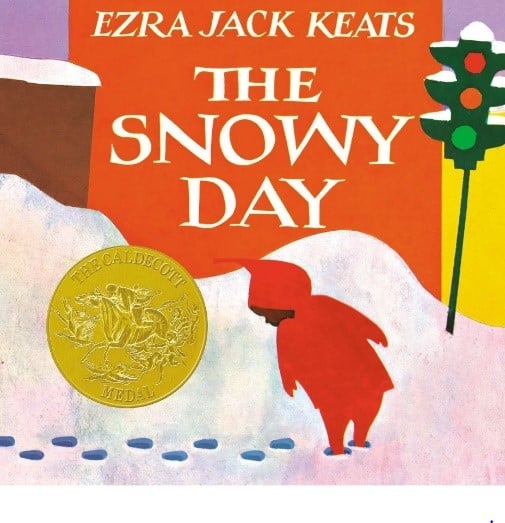 This Caldecott Medal winning picture is sure to be a family favorite. The classic story has been shared for generations and is a must for every child's bookshelf. The Snowy Day captures the adventures of Peter as he experiences the magic and wonder of what a first winter snowfall is like in his neighborhood.
Curious George Snowy Day
Author: H.A. Rey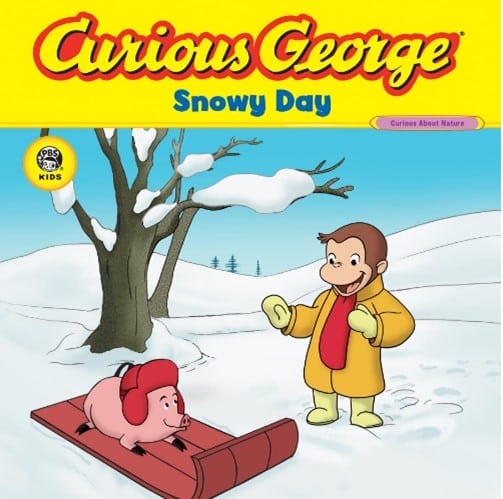 Follow along with Curious George as he learns everything about snow, from skiing and sledding to snowshoeing. This story is based on the TV show, Curious George, and is a very fun and entertaining book. Curious George wakes up one morning and is very excited to see snow outside but struggles to walk in the deep snow. With the help of his friends, they teach him about all the different ways to play in the snow.
Snowmen at Night
Author: Caralyn Buehner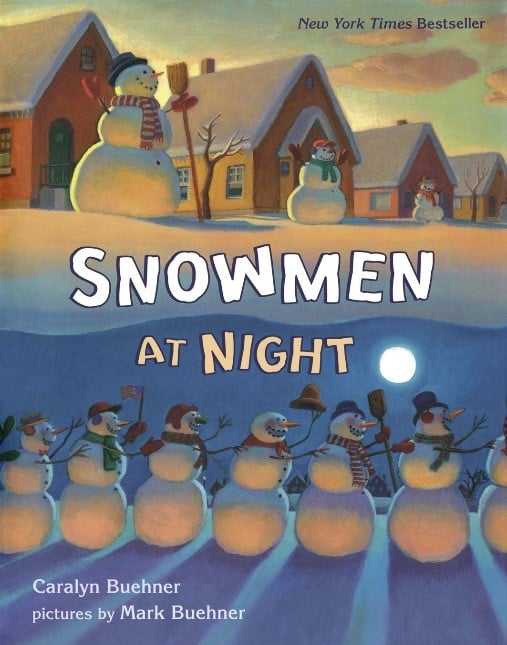 Snowmen at Night is a imaginative story book that every child will be sure to love. Have you ever built a snowman, and the next day something on the snowman changed? This story will reveal the secret life of snowmen and what they really do at night.