5 Fall Children's Books for the Whole Family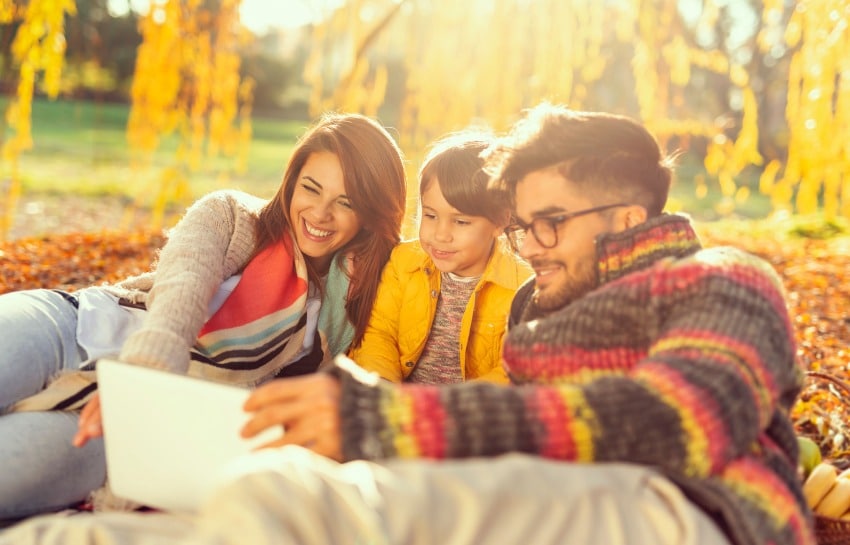 As the weather gets cooler and the leaves begin to change, it is time to celebrate the changing of seasons together as a family as well as National Book Month. We at New Horizon Academy have put together a list of our favorite fall and Halloween books for you and your infant, toddler, or preschooler to enjoy together.
Biscuit Visits the Pumpkin Patch
Author: Alyssa Satin Capucilli
Join Biscuit, the little yellow puppy, as he embarks on an adventure to the pumpkin patch. This cute and friendly board book will get your infant or toddler excited to visit your local pumpkin patch this fall season.
From Apple Trees to Cider, Please!
Author: Felicia Sanzari Chernesky
In this interactive story, there is a festival taking place at the local apple orchard and there is lots of work to be done. The story consists of action-driven rhymes told from a child's point of view. After seeing the process of making apple cider, you and your child may be inspired to make some apple cider of your own to try.
Curious George: A Halloween Boofest
Author: H.A. Rey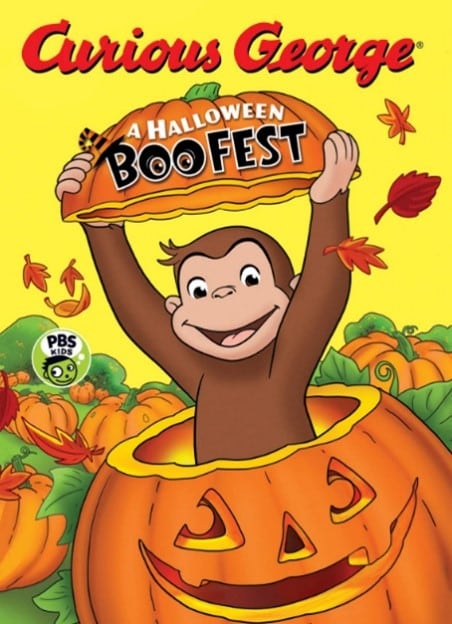 It is Halloween for Curious George and his friends. They are taking turns surprising each other by saying "Boo!" You and your child will enjoy reading this book together as you see the unique ways that Curious George and his friends say "Boo!" to each other.
We're Going on a Leaf Hunt
Author: Steve Metzger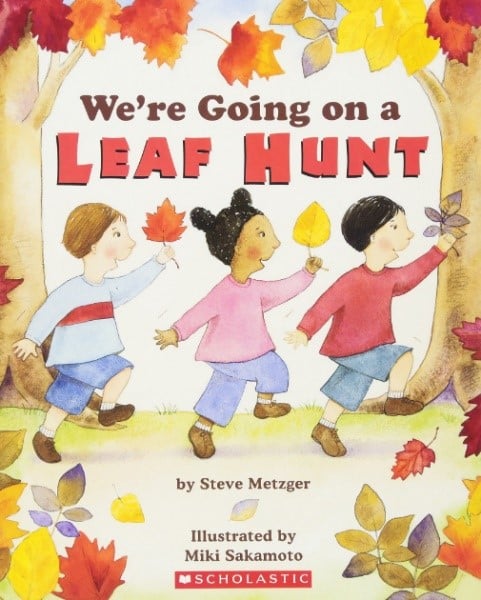 Follow along with three friends as they go on a hunt to find some fall leaves. This story is set to the tone of "We're going on a bear hunt." You and your child will join this group of friends as they travel through forests and over mountains to find beautiful leaves of all different shapes, sizes, and colors. After reading this story, we encourage you and your child to go on a leaf hunt together.
Little Blue Truck's Halloween
Author: Alice Schertle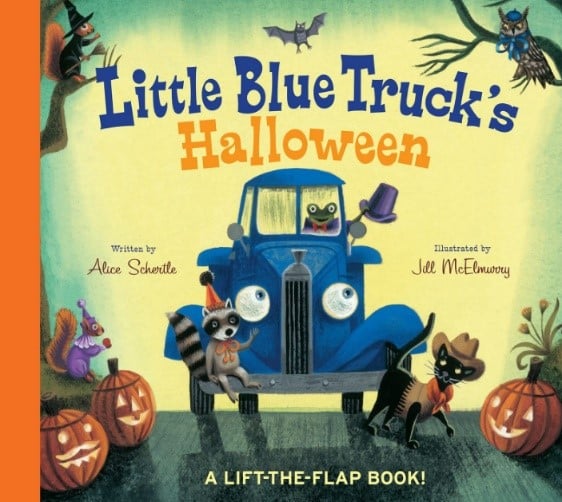 It's time to celebrate Halloween with Blue and his friends. The Little Blue Truck is picking his friends up for a costume party. As you read the story, lift the flaps to see what each of the friends are wearing to the costume party. You and your child will be sure to love this interactive board book.