4 Children's Books for Indigenous Peoples' Day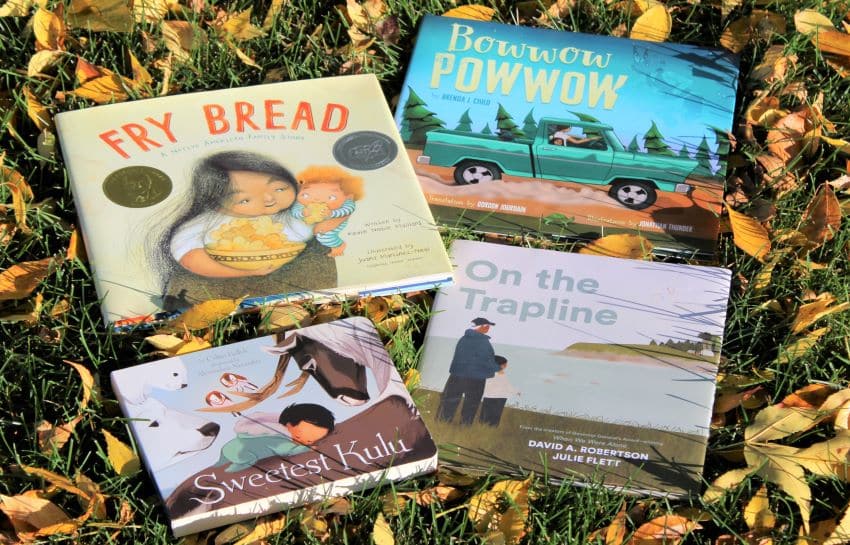 In honor of Indigenous Peoples' Day approaching, New Horizon Academy has compiled a list of children's books to read that honor the history, culture, and traditions of United States Indigenous peoples. Enjoy these stories together as a family as you learn about Native American heritage and talk to your child about the importance of celebrating other cultures.
About Indigenous Peoples' Day
Indigenous Peoples' Day is recognized in the United States on the second Monday of every October. Historically, this day has also been recognized as Christopher Columbus Day to some. In recent years, more and more individuals are using the second Monday in October to celebrate Indigenous Peoples' Day instead and honor all the Native Americans that were living in America thousands of years before Christopher Columbus and other European explorers arrived.
Celebrating Indigenous Peoples' Day
This Indigenous Peoples' Day, we are excited to celebrate the lives and stories of Native and Indigenous people. At New Horizon Academy, we compiled a list of our favorite children's books that feature Indigenous characters and are written by Native American authors for you and your little one to enjoy together as we honor Indigenous Peoples' Day.
4 Children's Books to Read for Indigenous Peoples' Day
Explore our book recommendations to celebrate and discuss the beautiful traditions and cultures of Indigenous people. Learn about Native American food, music, and experiences as you enjoy these stories together as a family.
Fry Bread: A Native American Family Story
Author: Kevin Noble Maillard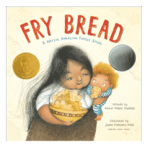 This award-winning picture book tells the history of fry bread in the Native American history. Your family will savor the rich descriptions included in the book and may even be inspired to create your own batch of fry bread using the recipe included in the book.
Sweetest Kulu
Author: Celina Kalluk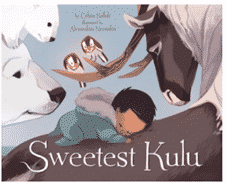 Your family is sure to enjoy this sweet bedtime poem and the beautiful illustrations that describe the traditional Inuit values of love and respect for the land and its animals.
Bowwow Powwow
Author: Brenda J. Child
This delightful book is a true celebration of tradition, culture, family, and history of the Ojibwe people, told through the eyes of Windy Girl, a young girl and her experiences at powwow.
Your family will enjoy the rich traditions of the powwows.
On the Trapline
Author: David A. Robertson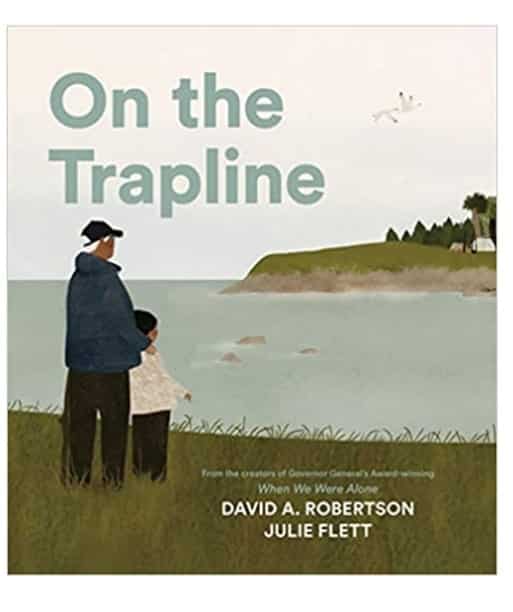 This beautiful picture book celebrates the Indigenous culture and traditions, as a young boy and his grandpa travel together to the trapline where his grandfather lived off the land and hunted animals.
You and your little one will revel in the heartfelt story as a young boy learns about his grandfather and his experiences as a child.
You can easily access these books by using the free Libby App to borrow eBooks, audiobooks, and more from your local public library.