4 Children's Books to Celebrate National Arab American Heritage Month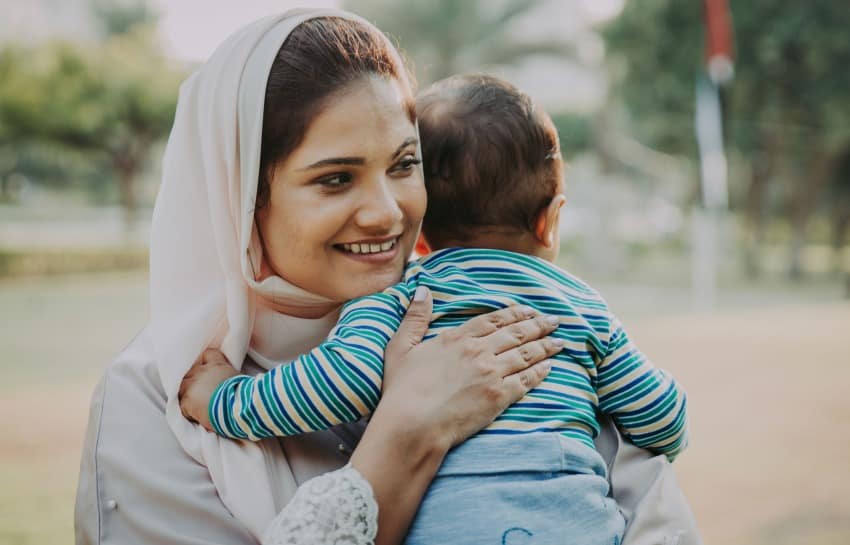 April is National Arab American Heritage Month. It is a time to celebrate the culture, traditions, accomplishments, and contributions of the diverse population of Arab Americans.
As we celebrate National Arab American Heritage Month, we asked the teachers at New Horizon Academy to share a few of their favorite books about the Arab American community.
Here are four books your infant, toddler, preschooler, and school-ager will enjoy!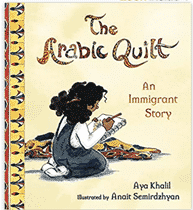 The Arabic Quilt: An Immigrant Story by Aya Khalil
This heart-warming book tells the story of Kanzi, an Egyptian immigrant to American. The book includes a wonderful glossary of Arabic words for your family to explore. Your family will appreciate this touching story.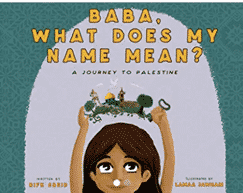 Baba, What Does My Name Mean? A Journey to Palestine by Rifk Ebeid is a wonderful book that celebrates Palestinian culture, heritage, and family as Saamidah, a young refugee, learns the meaning of her name. Your family will relish in learning about the Palestinian culture.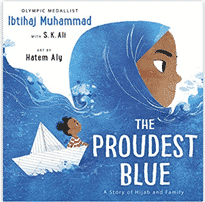 The Proudest Blue by Ibithaj Muhammad is a beautifully illustrated book that tells the story of two sisters, Faizah and Asiya, on the first day of school and Asiys's first time wearing a gorgeous blue hijab. Your family will enjoy this powerful and moving story.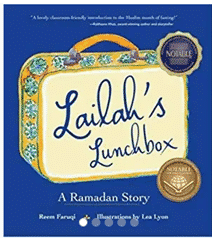 Lailah's Lunchbox: A Ramadan Story by Reem Faruqi tells the story of ten-year-old Lailah.
Lailah is excited that she is finally old enough to participate in fasting like her family and friends in Abu Dhabi, but worried her classmates won't understand. With advice from Mrs. Carman, the school librarian, Lailah is able to explain Ramadan to her classmates.
Explore our book recommendations to celebrate and discuss the traditions and cultures of Arab people.