4 Books to Celebrate National Poetry Month with Your Child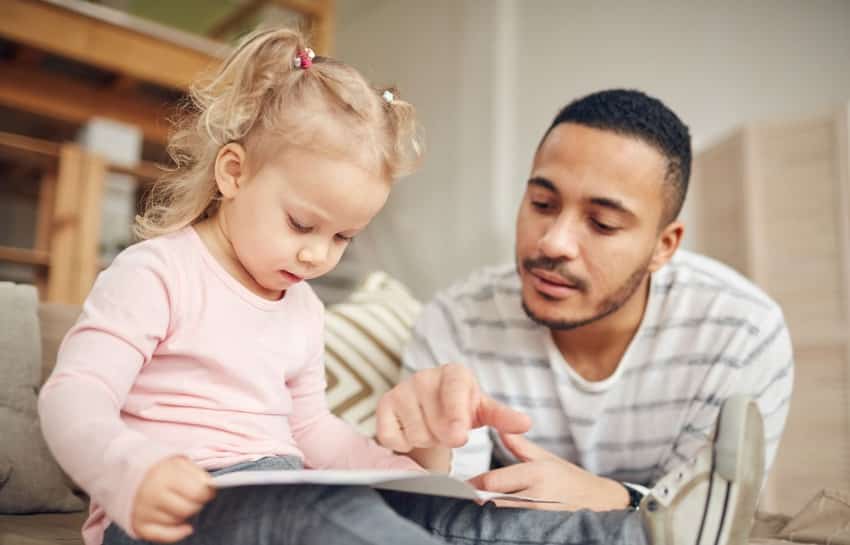 April is National Poetry Month. During this month, it is a time to celebrate the work of some amazing poets and different ways to incorporate poetry into your daily reading with your child.
Poetry is a great way to help your child with speech and language development and to enhance their listening skills. Incorporating poetry into your daily reading is a great way for children to experience a new style of writing while encouraging them to be creative in their own way.
As we celebrate National Poetry Month, we asked the teachers at New Horizon Academy to share a few of their favorite books about poetry for you to incorporate into your daily reading. Here are a few of their recommendations: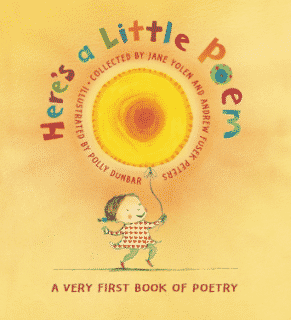 Here's A Little Poem: A Very First Book of Poetry by Jane Yolen and Andrew Fusek Peters
This book is a perfect comprehensive introduction to poetry for every little one's bookshelf. This book contains over 60 different poems from a variety of talented poets giving you and your child an opportunity to experience poetry together.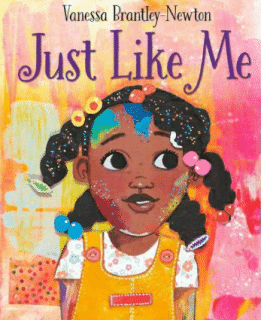 Just Like Me by Vanessa Brantley-Newton
This book contains a variety of poems about girls and how they experience the world growing up. This book will help you and your family discuss issues related to diversity and self-esteem while learning about poetry.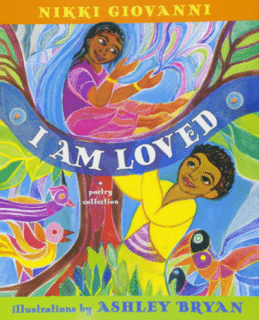 I Am Loved by Nikki Giovanni and Ashley Bryan
This book emphasizes how important is it for a child to feel loved. Through a variety of historic and diverse poems showcasing the importance of love, you and your child will be able to experience poetry in a whole new way.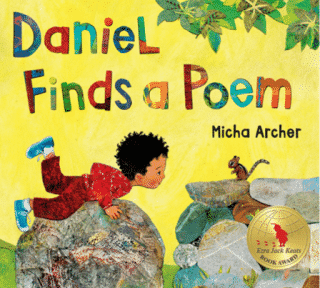 Daniels Finds a Poem by Micha Archer
This award-winning book is about a young boy named Daniel who is curious about poetry and what it means. Throughout Daniel's journey, you and your child will be able to understand the basic elements of poetry just like Daniel does. You may even want to write your own poem at the end of the story.
Your family will enjoy exploring these poetry books and may be inspired to create your very own poem.